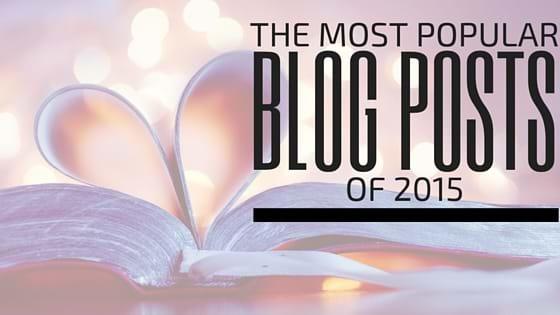 As 2015 recently came to a close, I decided to pause and reflect on this year's blog content. Too often we focus solely on the future and don't take stock in the past. Understanding what was most popular, helps us to strategize new kinds of content that might strike a chord with readers.
To wrap it up, here are the most popular posts of National Event Supply's Blog from 2015 based on unique views.
In case you didn't see it, I've put together a blog feedback request from you guys on what you would like to see on National Event Supply's blog. Your greatly appreciated feedback has the chance of winning one in 5 $10 Starbucks gift cards.
I'm also open to any requests you may have so don't be shy. If you have any specific requests or questions, just let me know.