Transporting plates for catering is a huge concern when a caterer or party rental company is delivering for a special event setup. The transportation method that the plates are stored in needs to ensure that the plates are stable, don't knock up against each other and also are contained from dust and/or bugs. They need to also be able to easily handle and stack. Here are some of the ways that plates are transported for catering or party rental:
Wire Plate Racks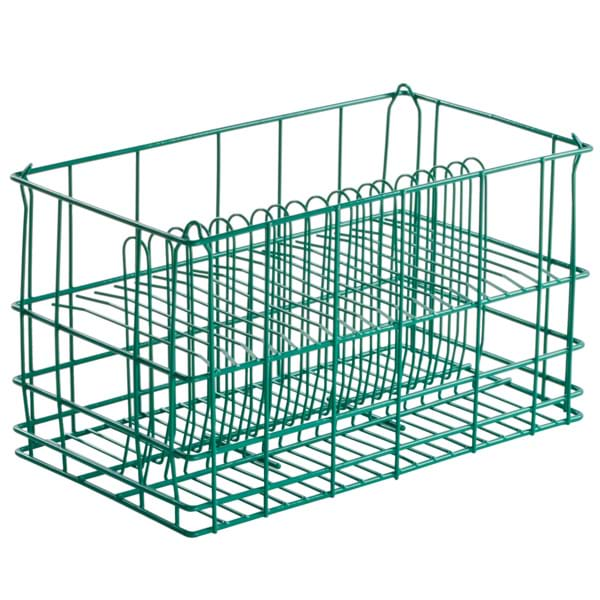 Picture Source: Webstaurant Store
Wire plate racks are generally coated in plastic and designed to safely store and transport dinner plates. The wire racks hold the plates apart similar to a dishwasher's rack so they can be run through the dishwasher for easy cleanup. Afterwards, caterers or party rental companies can wrap the wire racks with saran wrap to keep them sanitary.
Plastic Milk Crates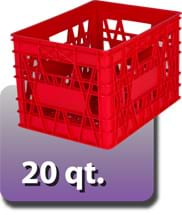 Photo Source: Drader Manufacturing
Plastic milk crates are used by catering and party rental companies as a way of transporting plates to and from event sites. Generally they are taken out of the crate, washed in a commercial dishwasher and then placed back in the crate clean. The milk crate is then saran wrapped to keep the plates sanitary and free of dust / bugs.
Plastic Plate Racks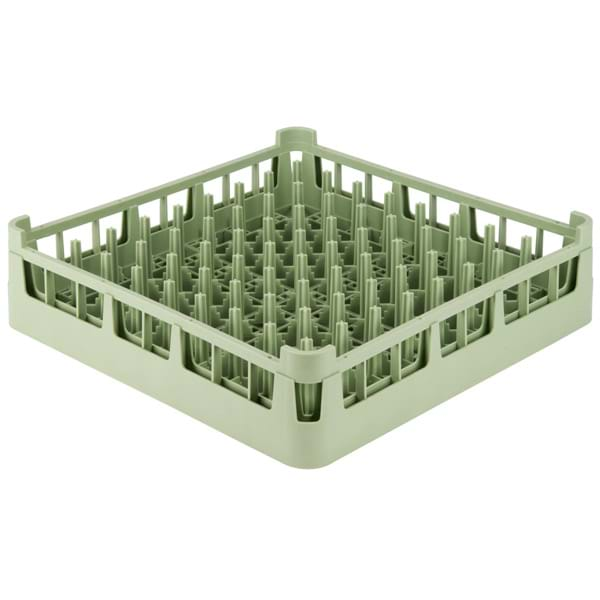 Picture Source: Webstaurant Store
Plastic plate racks are designed to hold plates during a washing cycle. The durable racks have pegs that allow the separating of plates so they can quickly air dry after washing. The plate is made secure in the rack during washing cycles & transportation to reduce chipping and breakage while the rack is stackable to save space.
Comments (0)