In my quest to find good content to share on our social media pages, I inevitably stumble across other articles that I either don't get around to sharing (there's just so much good content out there!) or want to make sure the articles are shared through another medium (i.e. blog instead of social media) to ensure the articles get read by the most readers possible. Here are a number of articles relevant to Party Rental and Event Rental companies.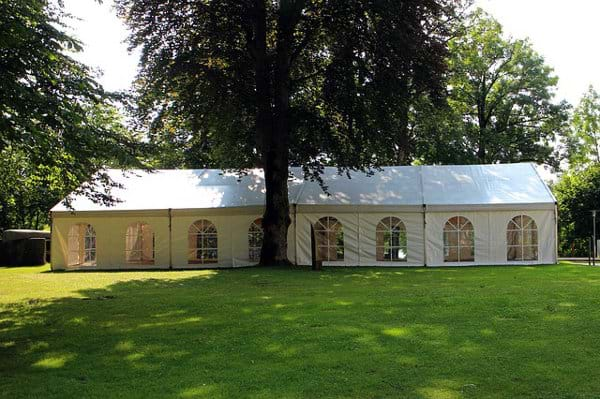 Tents are an expensive investment as many of you very well know. Making sure the cleaning solution you use is suitable for your tent, will ensure you're not harming your investment. Check out this article for best practices in tent cleaning.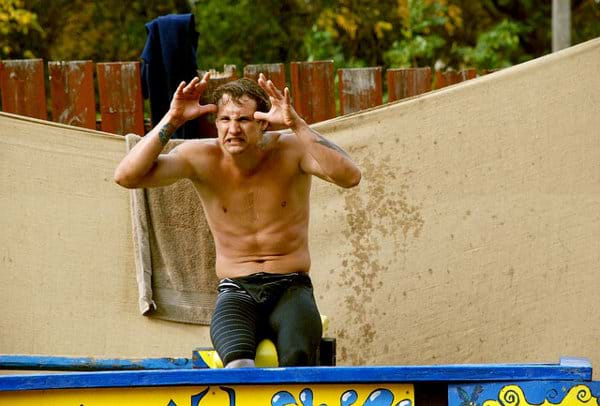 What happens when a 'one of a kind' accident happens to your business? If you rent dunk tanks, this article is a 'what not to do'. Read on to hear how a rental company can protect themselves from the unexpected.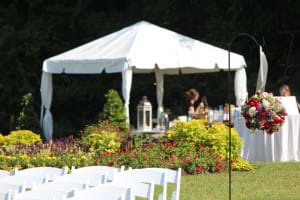 Picture source: intentsmag.com
Backyard events are more popular than ever thanks to the innovations in tenting. Here are the best tents and hottest trends to offer customers for backyard events.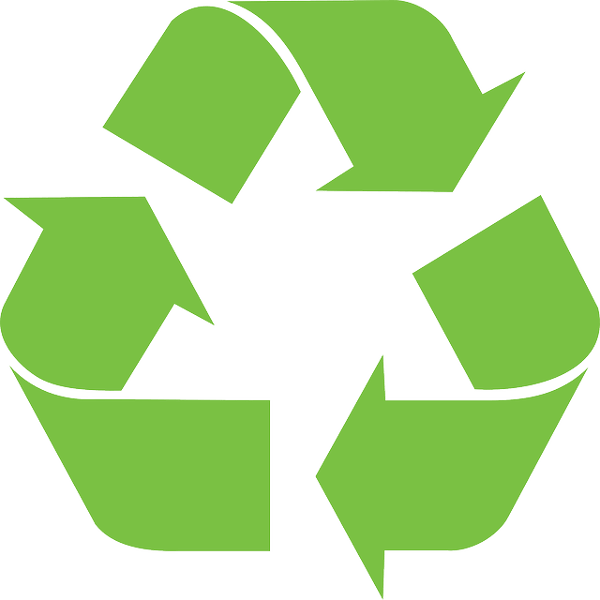 There comes a time in a rental product's life where it comes time to retire. But with storage space tight as it is, what do you do with rental products once they've reached their end of life? Check out this article for unique and creative ways to dispose of rental inventory.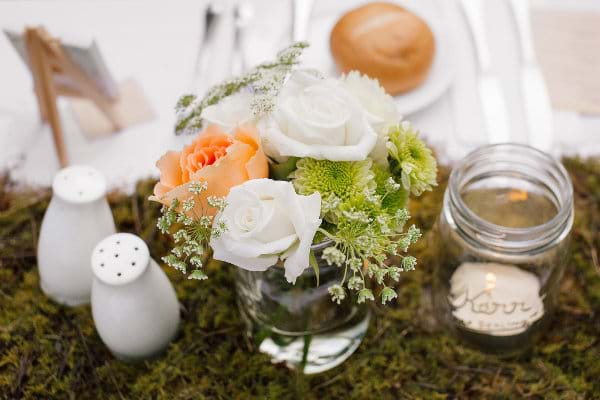 Photo source: popsugar.com
Are there any rental items you've seen or customers have requested so much that you're just over them? Here are 5 wedding trends that wedding planners are just dying to retire.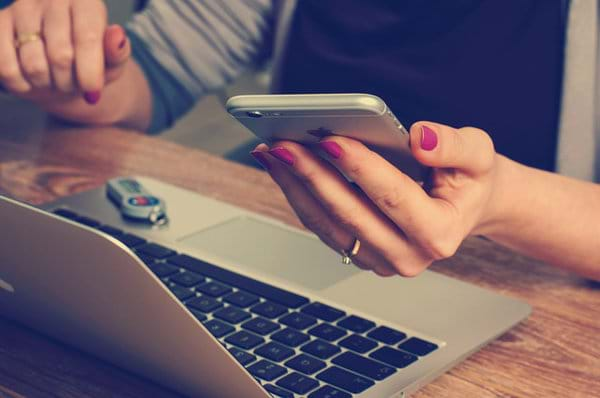 A good article to share with any DIY wedding customers as a nice value-add to help them out. This article includes 30 unexpected wedding costs that brides almost always forget to budget for. It's got a wealth of information that is sure to help even the most organized of brides.
Another good article to share with any wedding customers or other outdoor event customers. This article provides tips on how to weather proof outdoor wedding décor or how to plan a plan b.
Comments (2)