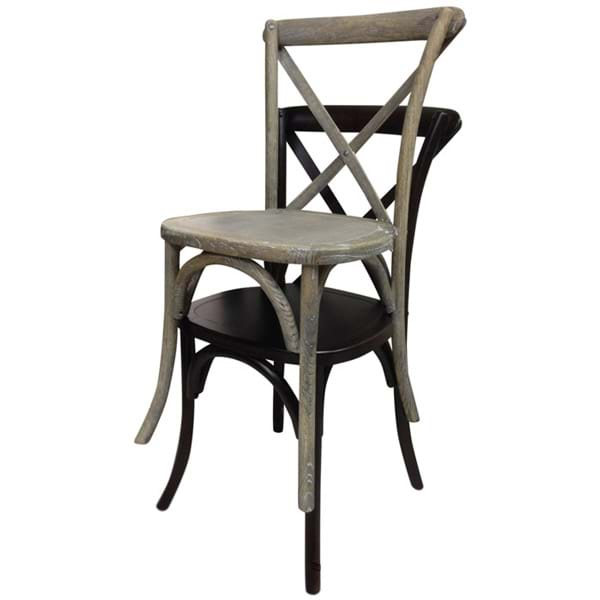 The answer is: it depends on the supplier of the chair. There are cross back chairs on the market that are not stackable so potential buyers of these chairs – where stacking is a need or want for them – should double check that the chair they're buying can stack.
Most suppliers will explicitly say that a chair is or isn't stackable on their cross back chair product page – however some may have forgotten that detail.
The easiest way to tell if a cross back chair is stackable is by looking at the seat in the back corners. There should be a semi-circular notch out in each corner – where the stacking cross-back chair's legs would nest.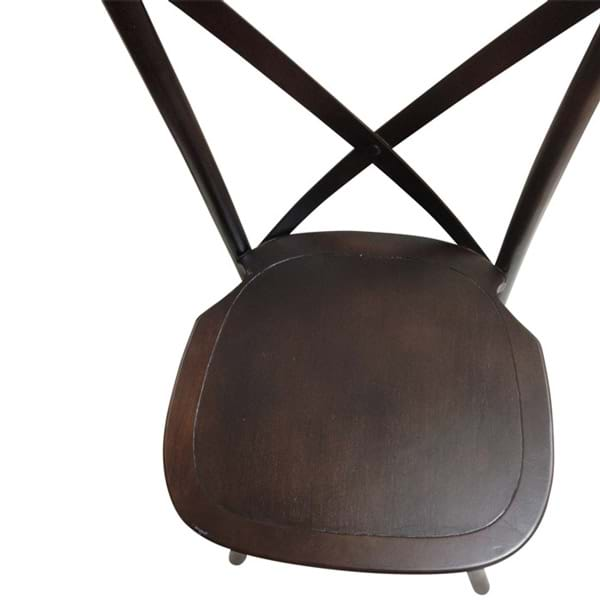 Comments (0)