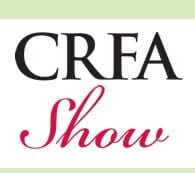 The National Event Supply Trade Show Team is gearing up for our only local show of the season, the CRFA Show at the Direct Energy Centre in Toronto. The CRFA Show is a great opportunity for restaurants, caterers, and others within the foodservice industry to take a look at our porcelain dinnerware, our stainless steel cutlery, our crystal and glass stemware, and our many great service pieces. It's also a great time to do a little comparison shopping and understand why our customers are thrilled with our pricing on our fantastic line-up of products. While the team will be spending the majority of their time helping visitors to our booth (1911), they've put together a list of three things that they're excited to see while at the show. Here they are in no particular order!
The first thing that the team is excited to see is the competition at the Flair Festival Stage. If you've ever seen the movie Cocktail with Tom Cruise, then you have an idea what flair bartending is. If not, check out the video below to see one of the competitors in the World Flair Bartending Championships. In addition to the World Flair Bartending Championships, there's flair tandem shows and the TFL Pro Championship which features the best Flair bartenders in Canada. For more information, check out this schedule!
The second thing that the trade show team is excited to see is a booth for a company from Georgia called High Road Craft Ice Cream and Sorbet. We're all big fans of ice cream at National Event Supply, and we're interested in seeing what they have to offer. From the looks of their website, they've got some interesting flavours going on. Personally, I'm hoping they have Red Berries and Prosecco Sorbet to try, but when it comes to ice cream, anything is good. High Road Craft Ice Cream and Sorbet will be exhibiting in booth 817.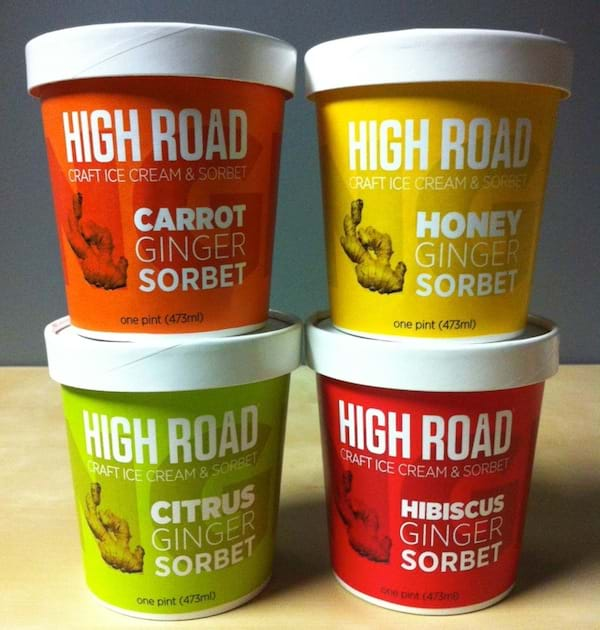 The third booth that we're interested in checking out is a little cheesy—but who doesn't love cheese?!? The Springbank Cheese Company has retail locations in Alberta and Ontario and also sell their high-quality cheeses over the internet. Through these channels they sell over 700 different kinds of cheese in sizes ranging from 20 grams to 35 kilograms. While I'm more of a Havarti and Mild Cheddar man, they've got all the cheeses that the cool kids crave like gorgonzola and roquefort. The Springbank Cheese Company will be exhibiting in booth 905.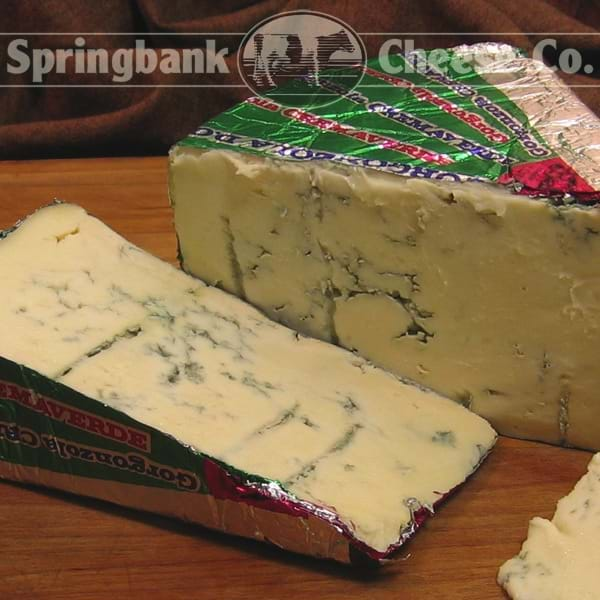 With so many great companies exhibiting at the show, and so many wonderful things to see, we hope that you'll set aside a little time to come see us in Booth 1911 and take a look at all we have to offer. If you can't make it to the show, why not request a catalogue and see what we have to offer?