Over the past few weeks we have been getting asked a lot by our Customers on what are the dimensions of our Chiavari chairs, how big is a stack of Chiavari chairs and how much space will they need to store 200 Chiavari chairs.
To determine your storage requirements there are a few key measurements that are needed to help with any calculation you will need to do.
1. What are the dimensions of a single (1) Resin Chiavari chair?
Our Resin Chiavari chairs and our Crystal Chiavari chairs each have pretty much the same basic measurement for the chair. That is, the chair is (approximately) 36" tall x 16" wide x 16" deep and the chair seat is about 17½" high at the front of the seat. Our wood Chiavari chairs are close to the same dimensions except they are about 17" wide (at the widest point).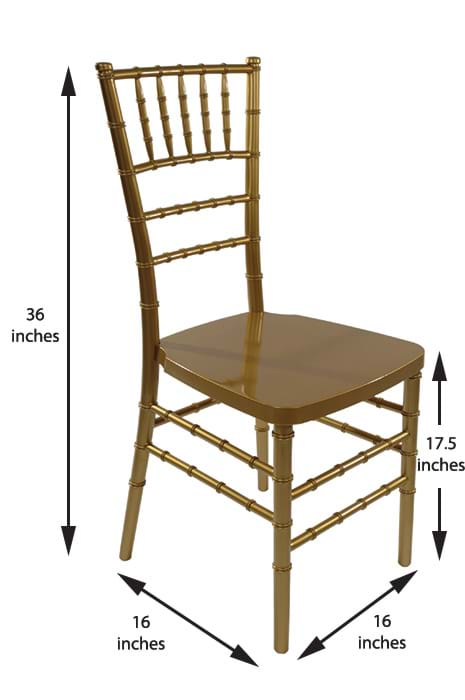 2. What happens to these dimensions each time you stack a chair?
Each time a chair is stacked on top of another resin Chiavari chair it adds 8" to the height. So a stack of 6 chairs would reach a height of about 76" (formula: 36" + (5 chairs x 8" of additional height). A stack of 8 chairs would be 92" (formula: 36" + (7 chairs x 8")). Interestingly, a stack of 8 of our Crystal Chiavari chairs reaches a height of 94" so each chair must be a fraction taller than our Resin Chiavari chairs.
In addition, because the seat of Chiavari chairs have a slight slope to them, a stack of 6 chairs actually has a slight bend to it causing the space requirements to increase slightly, resulting in a depth of about 22" for a stack of 6 chairs.
3. And finally, what happens when you pack a bunch of chairs into a storage area?
The area we decided to mock up as Chiavari Chair Storage Space is 9 ft 3 inches wide by 16 feet long x 107 inches high (photo below)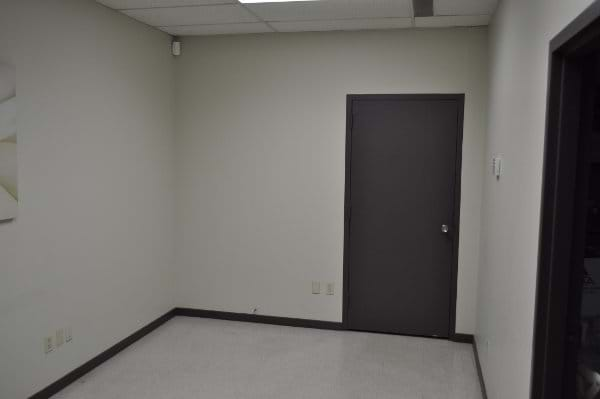 As you can see from the stacks of chairs we placed into the front lobby of our offices, the profile of the chairs resulted in 4 stacks of 8 Chiavari chairs (32 chairs total) taking up a space that was about 6ft wide x 2ft deep x 8ft high.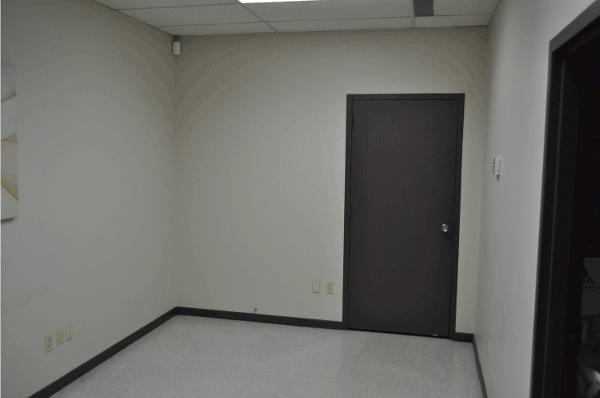 At 6 rows of 4 stacks of Chiavari chairs, the storage space footprint was 6ft wide x 12ft deep for a total of 192 Chiavari chairs;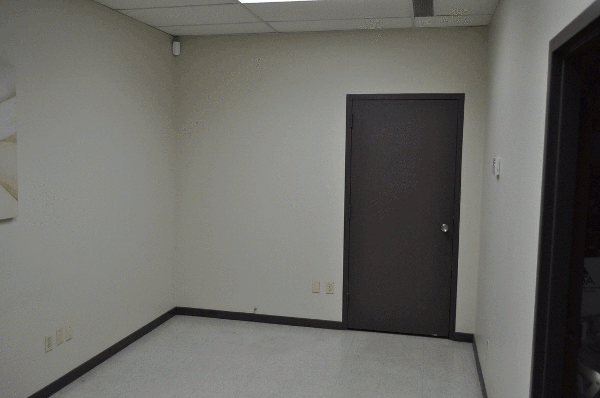 To result in 200 chairs stored, only 1 more stack of 8 Chiavari chairs is required. The total storage space is 14ft long x 6ft wide x 8ft high.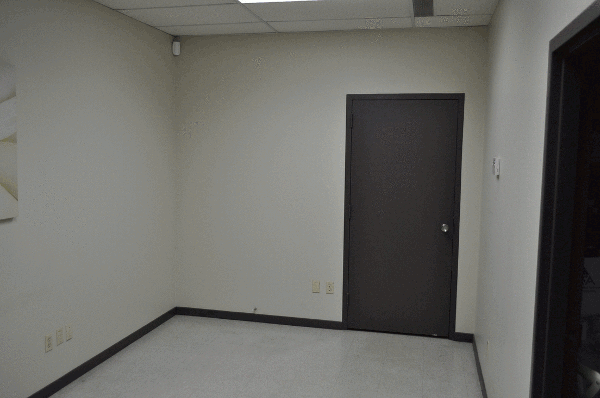 4. In the event you need to increase/optimize the number of Chiavari chairs you store in a confined area, it is possible to place the top Chiavari chair upside down.
Doing so would result in the stack of chairs growing by an additional 2 inches in height and 4 inches in depth (due to the angle the back of the seat is inclined at).
To avoid damage to the chairs, we decided to leave the storage covers on the Chiavari chairs and not to have any cushions on the chairs. It is possible to leave the cushions on the chairs which of course would result in taller stack of chairs, but this leaves a greater chance of damages occurring to the cushions due to the weight of the chair stack during periods when the chairs are not in use.