How has everyone's March been? It looks like we're finally getting into Spring weather in Toronto after what feels like a very long winter. Here at National Event Supply we've been kicking it into high gear bringing in a wider range of wood folding tables, new amuse bouche spoons and forks, launched a new website that added smartphone capabilities, French translations, and easier access for event and party rental planners on the go, celebrated 100 blog posts, and exhibited at 3 tradeshows including the CRFA Show, the 2013 CRA Prairie Regional Trade Show and the 2013 Quebexpo. We're not the only ones getting ready for summer—it looks like the blogosphere and event publications are also gearing up for the summer months. So let's check some of the best posts out.
Special Events Magazine polled some of the top furniture rental companies across the United States to learn more about the types of furniture styles that seem to be flying out of rental warehouses today. To learn more, check out the article Top Trends in Event Furniture Rental.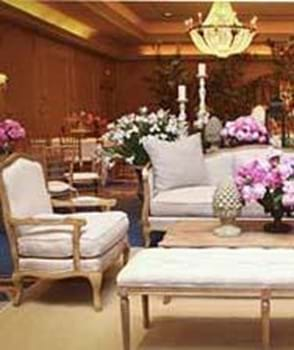 The CRFA polled 350 professional chefs to identify what's hot in the Canadian Restaurant and Foodservices Association's fourth annual Canadian Chef Survey. The full survey results detail the top 10 up and comer menu items for 2013, and the top 10 menu trends consumers will see in restaurants this year. To see the entire results document and view the top 10s, read CFRA's 2013 Chef Survey Shows Variety is the Trend in Canada's Restaurants.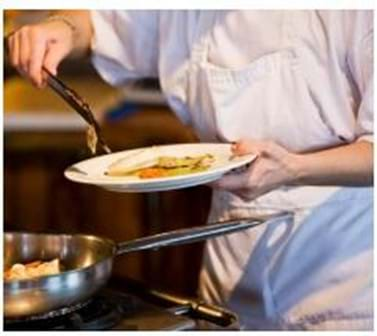 Getting more Facebook likes is definitely something you should be striving for, but getting Facebook shares is even better—because a share means your content is being passed around social networks and creating buzz for your business. Facebook marketing expert Mari Smith, along with Shortstack created an infographic on the 14 ways to boost your content's visibility and viral sharing on Facebook. Get all the tips by viewing the infographic.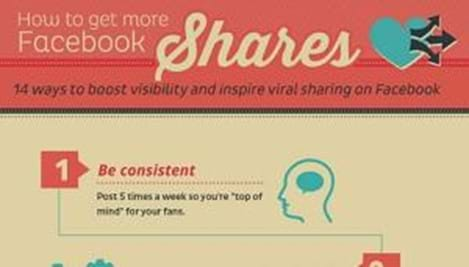 RestaurantCentral.ca published a wonderful article on how even the best corporate strategy can and will fall short of its objectives if management poorly implements operational activities. To learn more about how the battle for competitive advantage can be won in the trenches, not the boardroom, check out the article Achieving a Competitive Edge Through Outstanding Operations.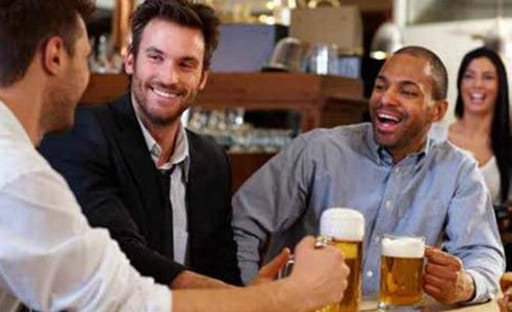 With hiring new staff members on one of the many responsibilities business owners have, Inc Magazine reminds us of the 3 common red flags on resumes that we should be looking for when reviewing a potential hire. Check out the article to learn what those red flags are—3 Common Red Flags on Resumes.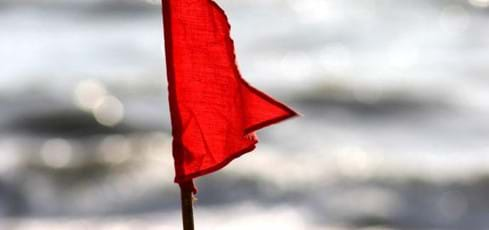 Don't you just love all of these articles and ideas? Make sure to let us know if you find an article that resonates with you and we'll put it in the next month's round up. Have a great week everyone!