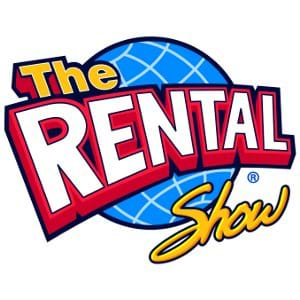 Last fall I gave you 5 reasons you NEED to go to The 2013 Rental Show in Las Vegas. With the show a week away I thought now would be the perfect time to list some booths that you should visit while you are at the show. Each of my selections focuses on a different aspect of the Party/Special Event rental sector. The first focuses on table top items, the second on tables and chairs, and the third on tents (aka making sure everyone stays dry).
The first booth to see is 10 Strawberry Street in Booth 3269. 10 Strawberry Street has established themselves as one of the leaders in table top with their catalog filled with a wide variety of items including flatware, dinnerware, platters, bowls, chargers, and glassware. They take pride in offering a diverse selection of product lines, from a variety of manufacturers, many of which have Special Events in mind. Many of their porcelain designs are unique in the market place which helps to separate your rental company from your competitors. Need another reason to stop by their booth? Last year Ten Strawberry Street had a pretty impressive booth, but for 2013 they went even bigger, 30 feet x 50 feet Big! That's bigger than most houses, who wouldn't want to see that!?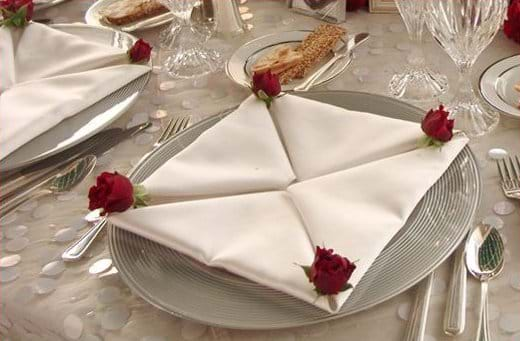 The second booth that you should check out is McCourt Manufacturing in Booth 3061. McCourt Manufacturing has been exhibiting at the Rental Show for more than a quarter of a century which definitely shows they have some great products. McCourt Manufacturing offers a variety of tables and chairs that are designed to withstand the rigors of the rental industry. Better still they are one of the last manufacturers that still make many of their products in the USA and do so while still maintaining affordable prices. The combination of high quality, affordable products with a great variety to serve your needs makes McCourt Manufacturing one of the booths to see at The Rental Show 2013.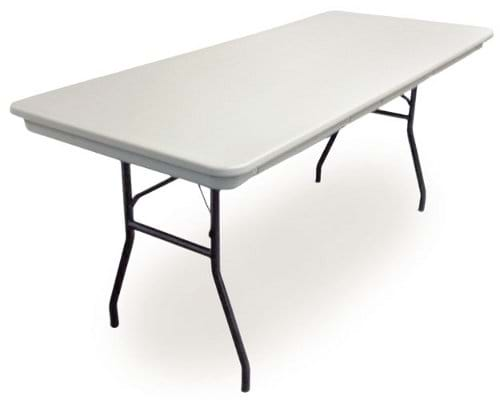 The final booth that you should go take a look at is Warner Shelter Systems Limited in Booth 2865. Warner Shelter Systems Limited is a leading tent design and manufacturing company that makes both portable and semi-permanent tent structures. Their products range from the Peak Marquee Tents (pop up tents) to the GIGA-SPAN Series (clearspan structures). Founded in 1970, Warner Shelter Systems Limited has the expertise to help you with your tent needs.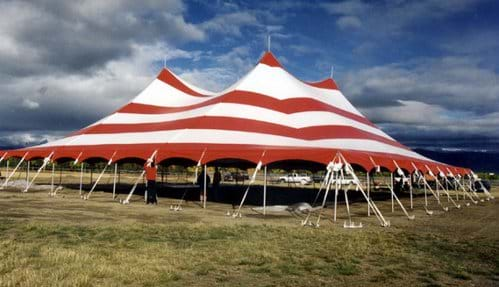 Once you visit these three booths you may want to add some others to your list, don't hesitate to stop by to see National Event Supply in booth 4072. If you can't make it to the show, why not request our catalogues? Simply fill out this form, and we'd be happy to mail you a copy of our latest catalogues.