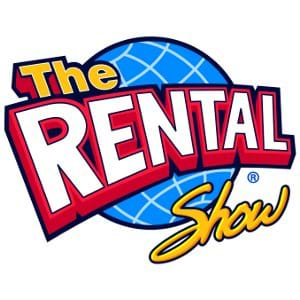 Registration has opened for The 2013 Rental Show, and there's still time to take advantage of the special $119.00 rate for American Rental Association Members. If you're looking for a reason to go to the show, we've got 5!
1. Meet With Your Suppliers
One of the best parts about attending The Rental Show is that you have the opportunity to meet with most, if not all, of your suppliers in one place. While many rental operators may deal with some local or regional suppliers who have local showrooms, most rental operators don't have the time to go visit them. Sure you might pick up product from their warehouse once every few months but rarely do you actually go check out their showroom. As a result The Rental Show gives you time to focus on your suppliers, many of whom may have introduced new products since you last saw them. It also allows you to talk to them about your future requirements and new items you are looking for (who knows, one of them may already stock of the item you are looking for!). Spending time with your suppliers also creates a win-win situation for both of you. They get a better understanding of what your requirements are (both now and in the future), and you in return will get products you need with more customized service to meet your needs.
2. Meet With Potential New Suppliers
The Rental Show is one of the only places in the world where you can meet all the top suppliers to the rental industry in one convenient location. Whether you are a rental company looking for a new tent supplier, a wood chipper, or a new dinnerware line, you will be able to find a wide selection of potential suppliers at The Rental Show. To help make your choice easier, you will also find customers of the suppliers you are considering. Many are happy to tell you about their experiences with the supplier and their products (the good, the bad and the ugly!).
3. See New Leading Edge Products
While the new products you find at The Rental Show may not apply to your business immediately, it is a great place to spot the latest trends in the industry. By being aware of trends across the industry it puts your business in a better position to capitalize on those trends when they do reach your customers. Even more important however is that you can also find new products that will immediately have an impact on your business. Even if it is something simple like a new porcelain wing bowl this year, the incremental leadership position that you put your business in can improve your business.
4. Attend a Wide Range of Business Seminars
Each year The Rental Show puts on seminars that you are able to attend with the purchase of the Full Registration Package. This gives you access to all of the trade show exhibits, keynote speakers, as well as the wide array of seminars that are offered. The seminars are led by industry leaders and focus on a broad spectrum of topics ranging from tents to event design. These seminars give you the opportunity to learn more about industry best practices and trends that will help improve your rental business. Don't forget to take notes!
5. Meet Others in the Industry
The rental industry is unlike any other in that it gives you the opportunity to openly share and exchange ideas with other rental operators whose business is very similar to yours but not directly competitive with you. Many in the industry share ideas with others in their own city because they find it benefits both of them instead of hurting both of them. As a result The Rental Show is a great place to network with others in your region and others from across the United States and Canada. A great place to start with this is at one of the Regional Receptions. For Canadians it would be great to see you out at the Region 10 Reception (sponsored in part by National Event Supply). You can also meet many of your peers in the seminars, on the show floor, and countless other events put on at The Rental Show by the American Rental Association.
Bonus Reason – It's in Las Vegas!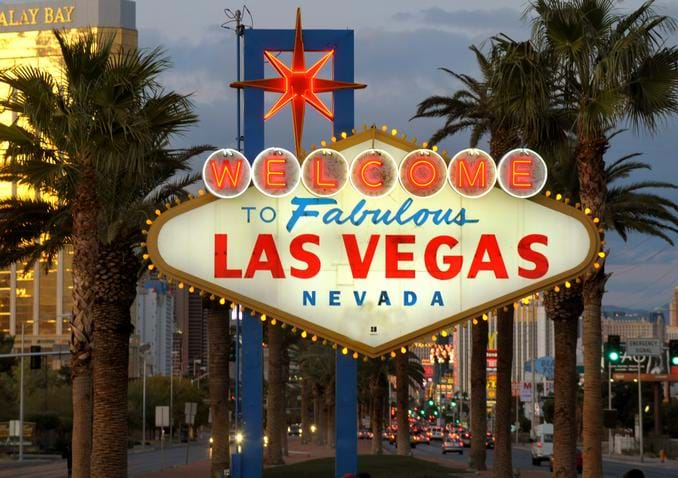 What better place to combine a business trip with some fun filled pleasure!
Interested in signing up to attend The 2013 Rental Show? Go fill out a registration package now and take advantage of the special rate! To thank us for convincing you that your rental business NEEDS to attend The 2013 Rental Show, don't forget to visit National Event Supply in booth 4072.