Every month, National Event Supply stumbles across articles and blog posts that we think are fabulous and could add additional value to your business so we thought we'd share them with you on a regular basis!
With only a week and a half to go until the Rental Show, you don't want to miss out on what is sure to be one of the most valuable shows of the season. To get everyone pumped and ready to attend, back in October we wrote an article which compiled 5 Reasons to Attend The Rental Show. If you're still looking for a reason to go to the show (checking out National Event Supply's booth #4072 notwithstanding!), check out the article.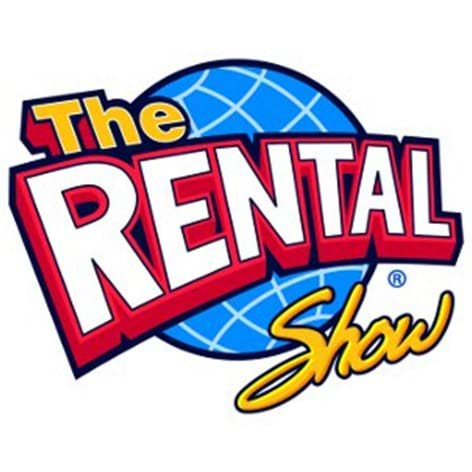 Inc Magazine is one of my go-to resources for strategic and tactical tips on business and entrepreneurship. It's modern, relevant and innovative with articles that offer great knowledge for the new and seasoned entrepreneur. Check out this article on growth strategies written by a Benchmark Capital founding partner. "To Get Big, You've Got to Start Small" helps remind us all that the secret to attracting a broad market is to appeal to a tiny, passionate one first.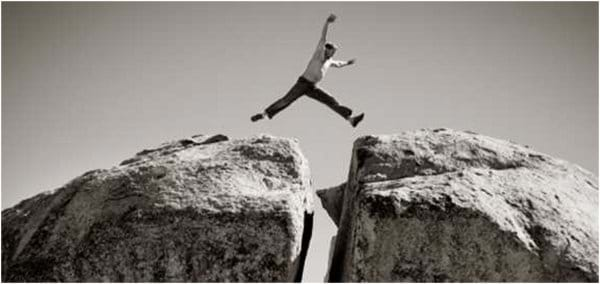 Pantone is the notorious colour expert and the fashion/home décor/events industries wait with bated breath to hear the newly declared colour of the year. Special Events Magazine gave us a sneak peak at Pantone Colour Experts forecast for Summer 2013. Read this article to get an inside look into the colour's that will be popping up during this summer's events!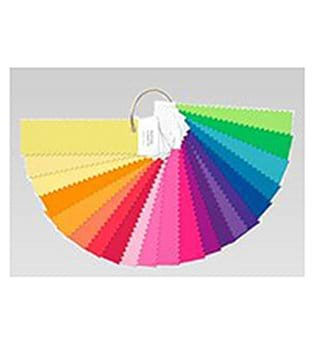 For our Golf Course customers out there, just because it's the off season, doesn't mean you can't be doing the tradeshow circuit generating business for the upcoming year. The NGCOA's Winter Magazine Golf Business Canada had a great article to remind us all of the key tactics to ensure a successful trade show. This article "How to Successfully Exhibit at Consumer Golf Shows" has tips that transcend all industries in how to ensure you're best utilizing your show time, and generating a return on investment.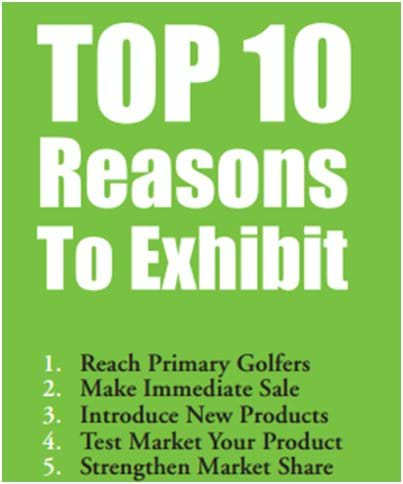 To end this months round up I thought an apropos article about a meal's best and final course—dessert! Restaurant Central talked with some of Canada's finest pastry and dessert chefs on the evolution of the dessert and what's in store for this year. Check out the article "Deconstructing the Biggest Dessert Trends" to learn more about some of the finest desserts to wow the crowd.

Check back in a month for the next favourite finds! Until then, have a great weekend!