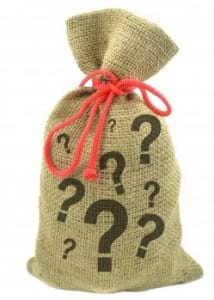 Today's the final day of the 2014 Rental Show. Our Tradeshow Team has been having a great time in Orlando, and they've been showing off our stress test videos. People visiting our booth could see what it takes to destroy our NES Reliable Folding Chairs. They could watch our time lapse video showing the overnight test we performed on our plastic folding chairs. And if they didn't get a chance to see it before heading to the show, they could see our white resin folding chair stress test.
One of the videos that they are showing on the floor, but that we haven't blogged about is our NES Reliable White Bistro Chair Stress Test. Similar to the Grosfillix Miami Bistro stacking sidechair, bistro chairs are perfect for outdoor events or a restaurant patio. Whether in a tent or out in the elements, plastic bistro chairs are a practical and durable option. The key question is: will this plastic stacking chair be stronger than the folding chairs that have been tested before it? Because this chair is so similar to the miami black bistro chair or miami white bistro chair we often get asked for a comparison. We think this video speaks for itself in terms of our chair's durability.
So how much weight can a bistro chair hold? Watch the video and find out!
Image courtesy of Grant Cochrane / FreeDigitalPhotos.net