Being officially in the last quarter of the year, I thought now would be a good time to reflect on the trends we've been seeing in the 2013 season and present some of my thoughts towards what we at National Event Supply see for the 2014 bar season
2013: The year of the variety, glassware & bottled cocktails
This year has brought about some exciting trends. We've seen a greater variety of beer being sampled with pale ales and lagers no longer being the staple beverage of choice – making way for wheat beers, fruit ales and much more. Along with the greater variety being sampled, we've seen a greater reliance on glassware. Beer glasses have seen a huge comeback-no longer can a beer be sampled in a singular glass but more and more bars/restaurants are taking a hint from European establishments and serving beer in properly branded and stylized beer glass.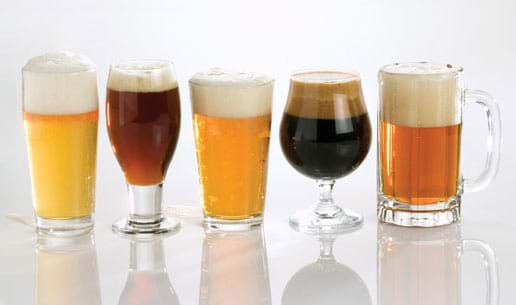 On the cocktail front there's been a trend towards making the traditional cocktails such as cosmopolitans, margaritas and mojitos, available in bottles for personal consumption instead of having to hit a bar to get a delectable drink in a 7oz martini glass.
2014: The year of sparkling bubbly, innovative cocktails and the continuance of craft beer
Over the course of 2013, there`s been a large amount of sparkling wines that have popped onto the beverage scene – perfect for our Serenity Crystal Champagne Flute. Locally produced sparkling wines seem to be popular as well and are taking the place of normal table wines, or its counterpart Champagne as a toasting beverage.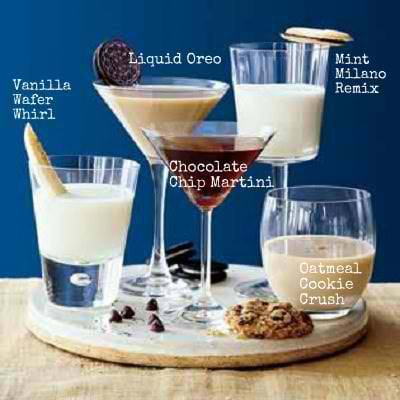 Innovative cocktails continue with dessert cocktails making their way to the scene. Without having to imbibe in their higher calorie counterparts, tasters can whet their sweet tooth with dessert cocktails such as Lemon Cream Pie Martini's, Tiramisu cocktails or Strawberry shortcake.
Craft beers should continue to pick up steam with the "shop local" trend continuing to be a main food trend. With thousands of breweries across the country, and new brew master's opening doors every day, this spells a plethora of different styles to sample. In Ontario, the LCBO does a great job of highlighting the different craft beers available for Ontarian's – often showcasing different breweries across Canada both in-store, in advertising and in their fabulous Food & Drink magazine.
Got a trend you think will be big through the start or all of 2014? Let us know in the comments!
If you're interested in receiving samples of our glassware, or want a quote on some of our glassware, contact us for more information.