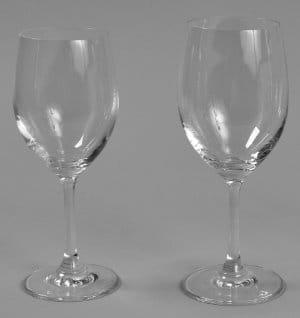 With 2012 wrapping up, Special Events Magazine ran an article appearing in the November/December issue of the "30 Top Rental Companies". One of the articles in the magazine asked about the trends that the biggest and brightest event rental firms were encountering as a forecast to what the event rental/party rental industry might encounter. Let's take a look at what seems to be trending going into 2013!
Top trends for tabletop include over-the-top gold flatware, cut crystal, platinum and gold rim china, copper and hammered serving pieces, big and bold 22-ounce stemware, nature-inspired items, rustic chargers, trays and accouterments
Trends in events includes making it custom—as Peterson Party Center states "We are bringing in new items on a more 'request' basis now as opposed to us deciding what to bring in on a seasonal basis. Home interior design is really driving the design of our tabletop and linen inventory."
Forecasting for 2013 includes—a tremendous increase in corporate and social business revenue—special event companies who keep a close eye on costs and watch operations overages should be able to do well in this market.
It's great to see that top event rental companies continue to see upward growth as they head out of 2012—the economic outlook seems to be improving which is sure to help all the party rental companies into 2013.
As 2012 winds down and into 2013 be sure to keep National Event Supply in mind to work with us on a custom order for an upcoming event or check out our new Serenity Crystal stemware line—sure to impress even the most critical eye.