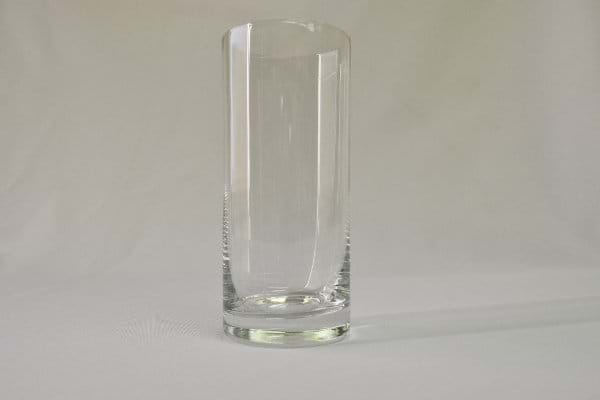 Highball glasses are a versatile bar glass for any event or restaurant with a beverage menu. Not only are they used for traditional highball cocktails such as Cuba Libre, or Scotch and Soda but also can be used as glasses for water, soft drinks and juices. With a need for highball glasses, the next question sure to be on your list is "How much do highball glasses cost to buy in Canada?" We'll answer that question below so you are able to gain a better understanding of the budget you'll need to purchase your highball glasses.
Cost of Highball Glasses in Canada
The average cost of highball glasses in Canada ranges from $2.00 to $4.82 wholesale not including taxes or shipping. The cost ranges due to the material of the glass (whether it's glass or crystal), whether the glass is handmade or machine made, the volume size of the glass and the brand distributing the product. Retail cost for glasses at any home décor retailer will range from $4.69 to $84.99 again dependant on the material of the glass, handmade or machine made, volume size and brand.
Hopefully this post gives you an idea of the approximate costs to be associating to your new stacking chair budget.
If you're interested in receiving a quote for our 13oz highball glass: