A couple weeks ago I was browsing Reddit and stumbled across a fantastic question from an apprentice chef asking other chefs what their favourite cooking YouTube channels were. There were some fantastic suggestions that I thought was worth mentioning. So often when creative people are constantly brainstorming innovative ways of doing things – whether it be writing a new blog post, or developing a new recipe it can be hard to stay inspired. Creative blocks can be stressful and anxiety ridden and one of the best ways to unstick your head is learning something new. YouTube offers us content that can help us get out of our heads and force us to see a new perspective on our craft. Here are some chef-sourced favourite YouTube cooking channels sure to inspire a new and wonderful recipe for your next daily or monthly special.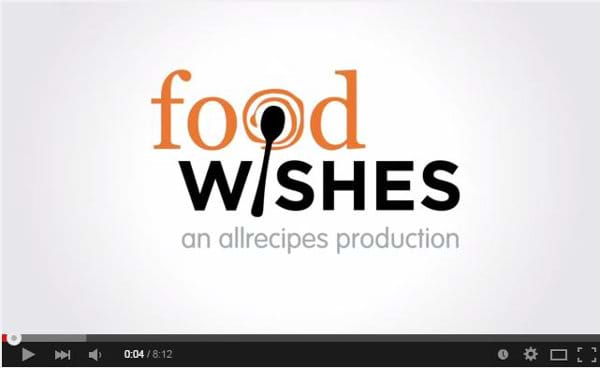 Food Wishes is an allrecipes production boasting more than 1 million subscribers and starring Chef John. The channel posts 2-3 new recipes a week designed to improve culinary skills and make viewers laugh. The food is the star on this channel – with Chef John acting as the voice instead of the talent. This channel has been around since 2007 and boasts 1134 videos and counting. The most popular video on this channel is the inside-out grilled cheese sandwich with over 6.5 million views.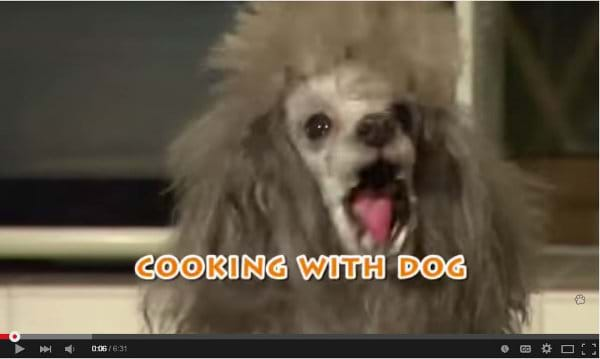 Cooking with Dog is a YouTube cooking show featuring 975,000 subscribers which stars the cutest canine host Francis and a mysterious Japanese Chef whose real name is not disclosed. While Chef cooks a variety of popular dishes in Japan, Francis calmly sits next to her and narrates the recipes step-by-step in English. This channel has been around since 2007 and has 238 videos and counting. They post a video every weekend with the most popular being how to make a bento lunch box with over 5 million views. Redditers say the cooking show has a hilarious narrator though some of the western-influenced plates are a hot mess. Look to this show for Japanese staples.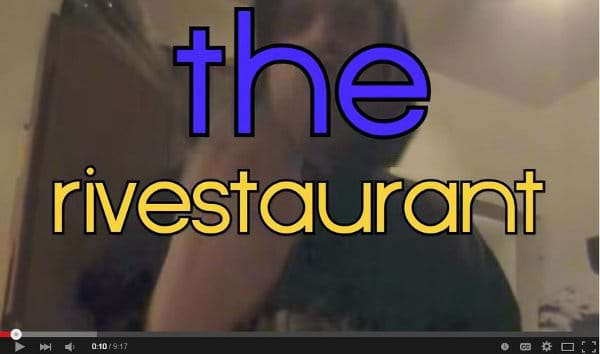 Though not a professional, The RIVESTAURANT, featuring Chris Rivest has over 26,000 subscribers and has been active since 2008 with 51 videos and growing. Redditor Chahles88 says he's highly entertaining and a lot of his techniques are pretty good (though not a professional). The most popular video on the channel is the slow larry – a bacon and cheese stuffed burger with over 475,000 views. *drool* Note that there's a lot of swearing in this series.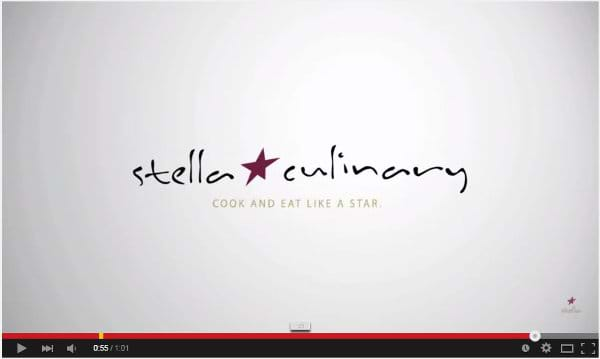 A great resource for novice chefs, Stella Culinary features a ton of videos that teach you tips and techniques on how to cook as a professional chef. With over 27,000 subscribers, and 170 videos including food science, prep, knife skills, butchery & meal fabrication, cooking techniques etc., there's something for everyone. The most popular video on Stella Culinary is how to lay out a simple fruit platter with over 1.3 million views.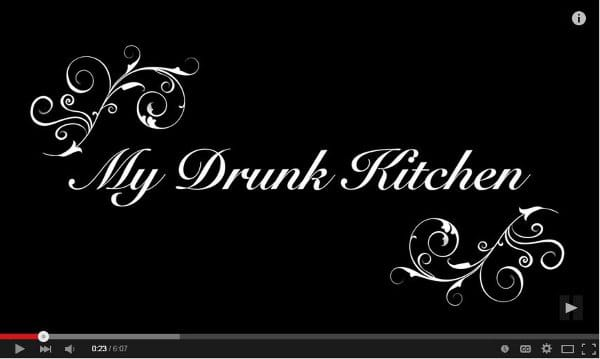 Honestly the most entertaining (well except for Francis the dog) channel when you need some much needed laughs after a long shift. Featuring guests such as Jamie Oliver, Whoopi Goldberg and more, the always fantastically hilarious Hannah Hart brings puns, optimism and a healthy dose of entertainment to her cooking show. With 1.9 million followers, a cookbook and a place to buy her swag, Hannah has over 630 videos to be entertained with. The most popular video on My Drunk Kitchen (MDK) is Episode 1 of MDK is Butter Yo Shit with 3.6 million views.