In celebration of Cinco de Mayo we're busting out our margarita glasses and providing our restauranteurs and chefs with some of the must-have margarita recipes for your menu. We're willing to taste test for you as well!
The Proper Margarita Recipe (or as Chow's Senior Editor says "the only way to make margaritas")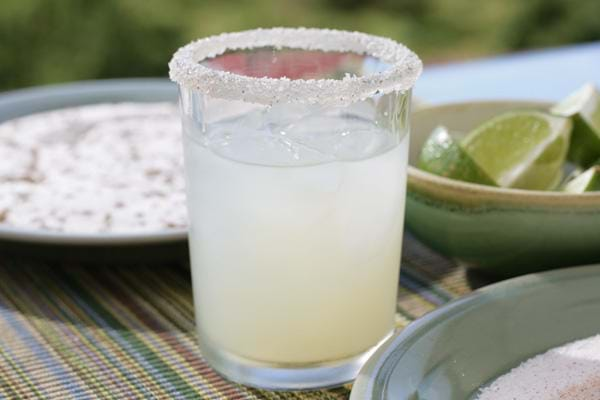 Photo Source: Chow
What you need:
For complete instructions head over to Chow.com for the play by play.
The Best Coconut Margarita Recipe (that's a lot of margarita's one had to drink to lay claim to "the best")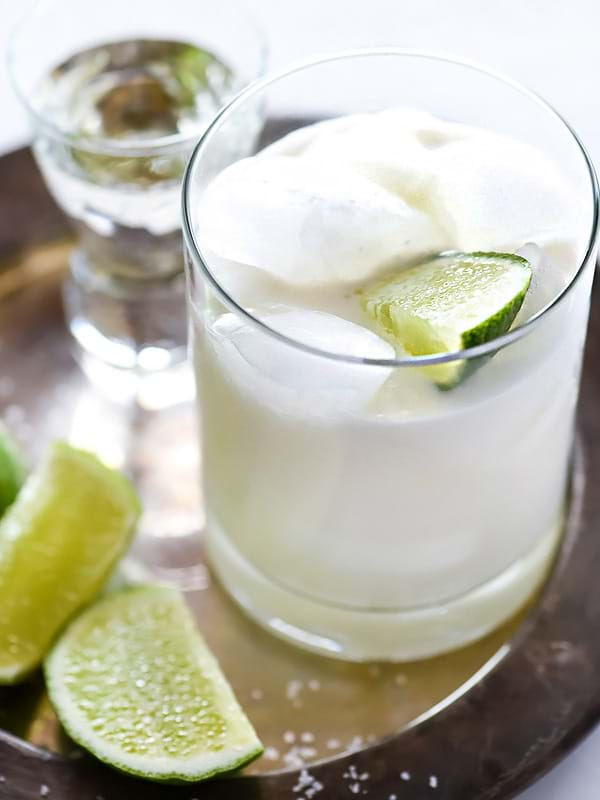 Photo credit: foodiecrush.com
What you need:
This recipe looks absolutely divine and the story behind the Patron Tequila Express train along with images is a great read and visual experience! To read the full story and get the instructions, head on over to Foodiecrush.com.
Skinny Marg's Recipe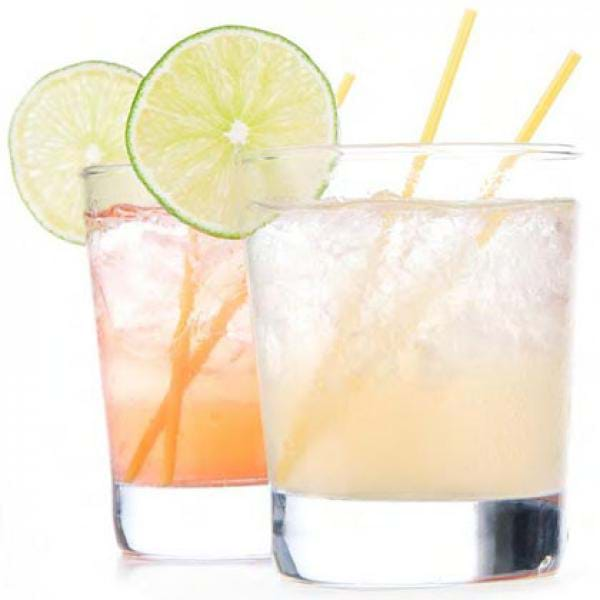 Photo credit: Shape.com
What you need:
For the health conscious guest, here's a margarita lighter on the waistline but heavy on the flavour. For instructions on how to make, head over to Shape.com.
Blood Orange Margarita Recipe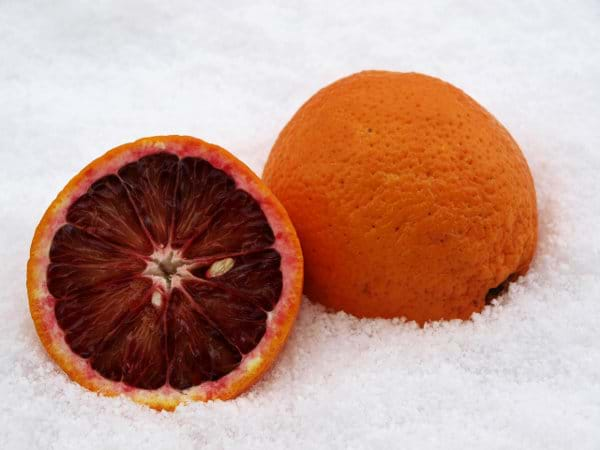 What you need:
Todd Porter & Diane Cu's blood orange margarita recipe is making my mouth water as I write this post. Check out their recipe, full instructions to produce this gorgeously hued drink along with their fantastic and famous food photography at whiteonricecouple.com.
Strawberry Margarita Mocktail Recipe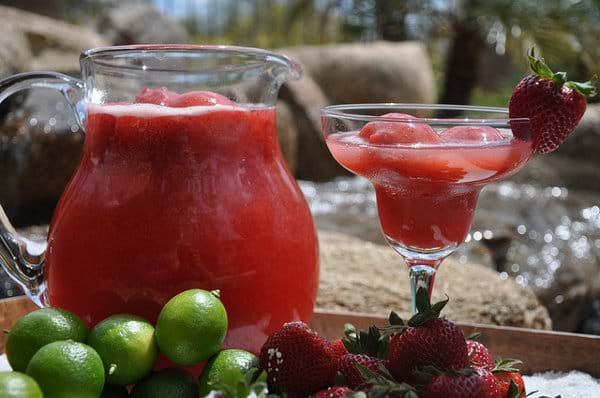 Photo credit: everydaysouthwest.com
What you need:
Let's be honest – not everyone can or wants to indulge in alcoholic libations so I've included a mockarita (?)… mocktail margarita (?) …whatever you want to call it for those wanting to live on the edge without the edge in the drink! For full recipe and instructions, head over to everydaysouthwest.com.
What are your favourite recipes? Let us know in the comments!
If you're interested in a quote for margarita glasses or rocks glasses to complement these recipes: