H/t Reddit
Ask anyone who knows me and they'll be quick to say I love a good book. Bookstores and libraries are my heaven and with summer shortly underway, with the help of the good chefs on Reddit, I've rounded up the best Chef autobiographies. Hopefully you get out from the hot kitchen and enjoy some time off reading some of the inspiring chef biographies listed below!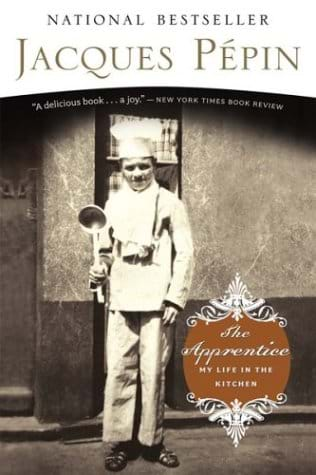 This inspiring autobiography tells the story of Jacques Pepin's rise from as a humble apprentice in an old world French kitchen to an Emmy Award–winning superstar complete with 21 cookbooks, 13 PBS cooking shows and dean of special programs at the French Culinary Institute in New York City under his belt. Recipes are included along the way as well as anecdotal stories that will equally make you laugh and cry.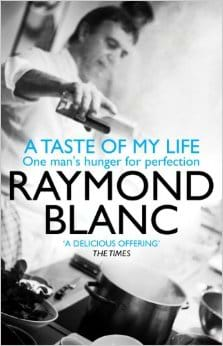 " …he details his life from a boy through to owning and running his incredible restaurants. It's not an autobiography exactly, more a 'taste' of his life, things that he wanted to write about and discuss, like defining moments from his life, cooking theory, certain recipes, and a lot of what he thinks and feels towards food in general.
It was a fascinating read and very inspiring."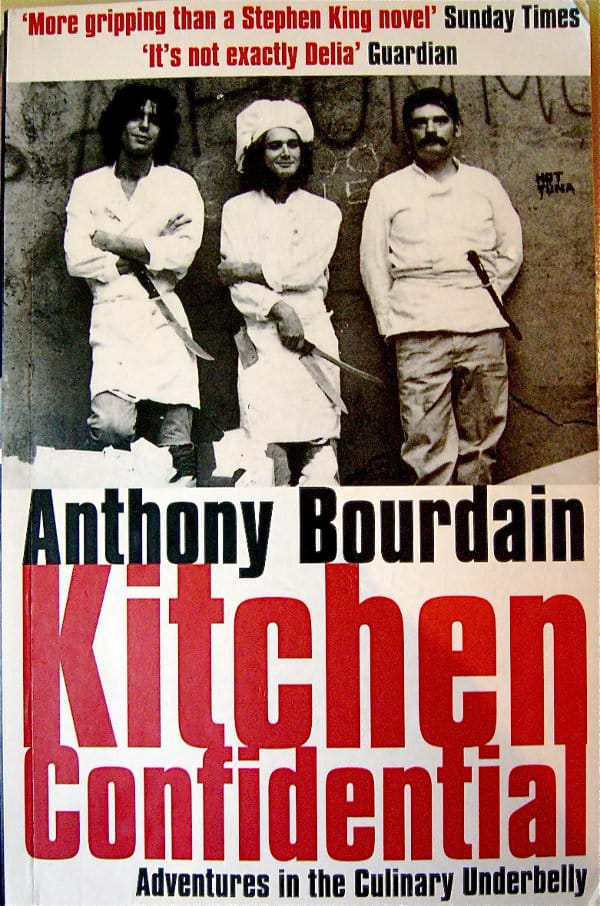 "Kitchen confidential is a fantastic read!"
One of the most notorious and outspoken chefs of our time, Anthony Bourdain is a household name to most. In Kitchen Confidential first written over 15 years ago, Chef Bourdain gives away secrets of the trade in his wickedly funny, inspiring memoir/expose. You won't be able to put it down and will be sad when it ends.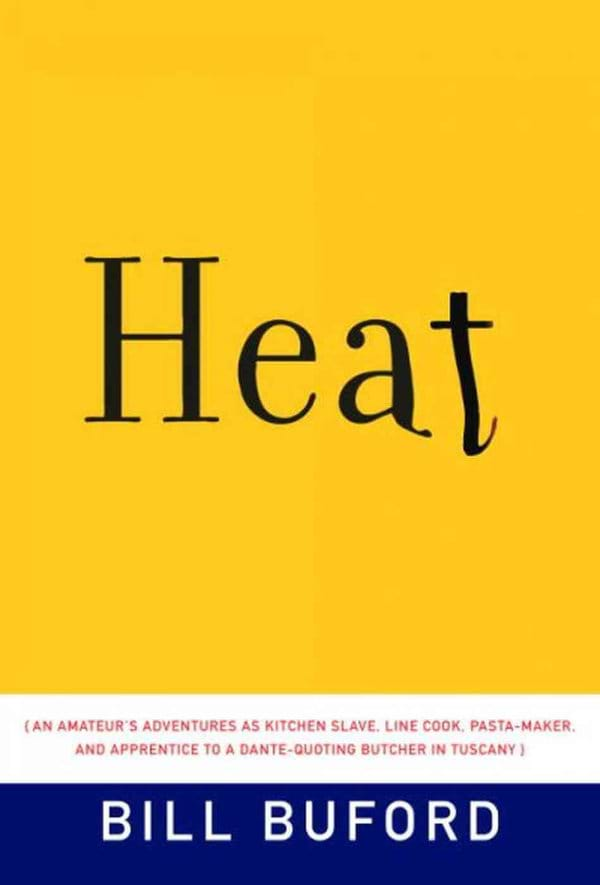 A fascinating look behind the scenes of a year-in-training at Mario Batali's famous New York restaurant Babbo penned from the hand of highly acclaimed writer and Editor Bill Buford previously of The New Yorker. This book follows Bill after realizing his desire to learn how restaurant cooking differed from what home cooks do. He goes through "kitchen boot camp" and then onto Italy to discover the finer points of pasta-making and meat slaughter. Of course the book is filled with captivating narratives full of humour and stunning insights.
"It's (an) amazing adventure- and he visits many places that are referenced elsewhere (including Kitchen Confidential)"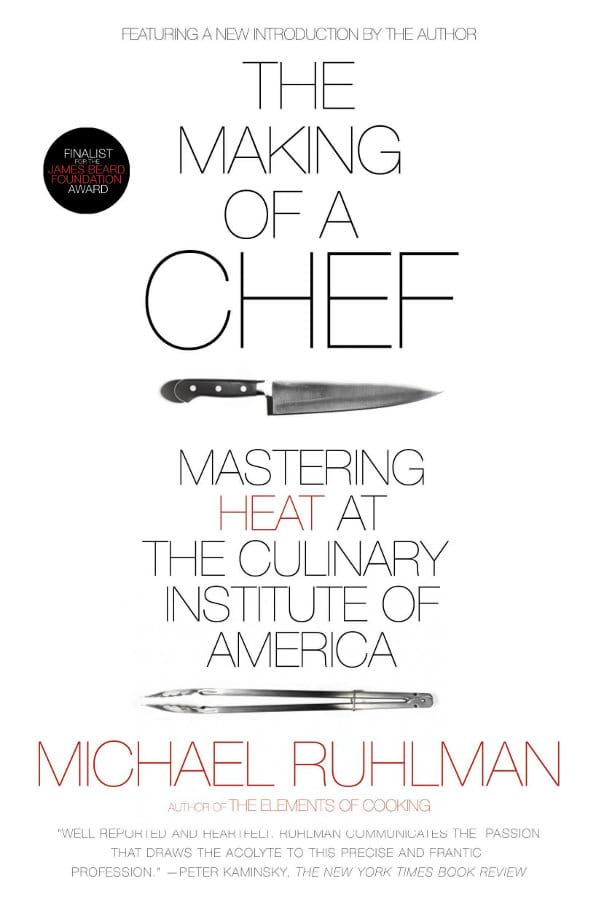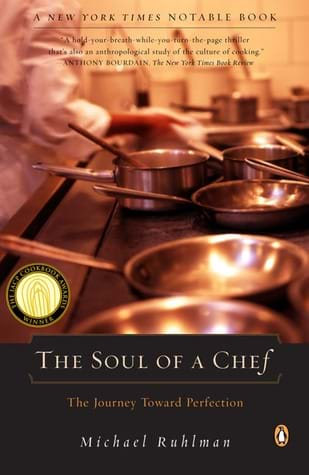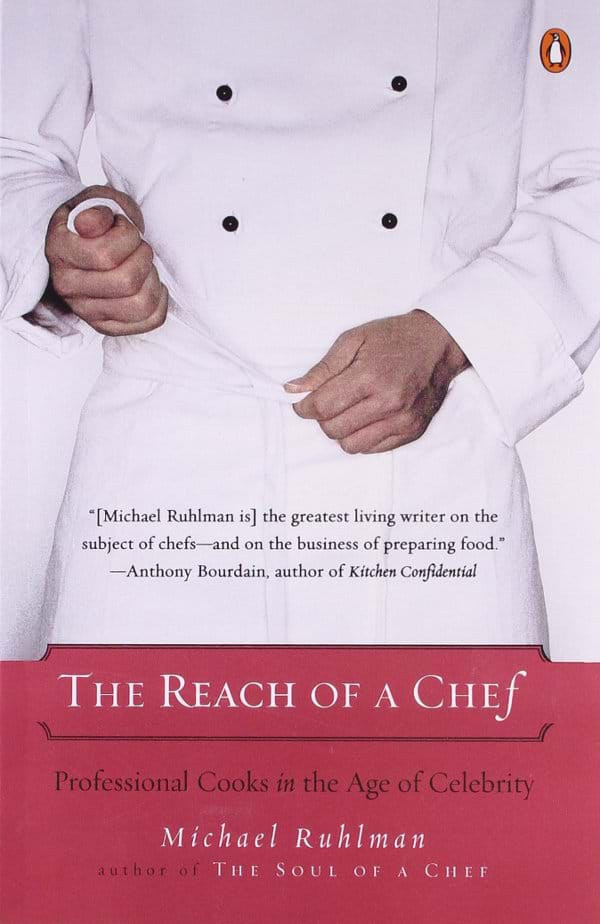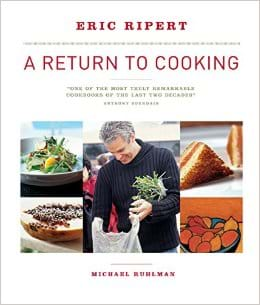 "Michael Ruhlman is a great author, I can recommend The Making of a Chef, The Soul of a Chef, and The Reach of a Chef, all amazing. The Making is a very detailed look at what a student faces at the CIA. The Soul shows what it takes to become a Certified Master Chef, and the Reach is all about celebrity and professional cooking. Really amazing books.
Also, Ruhlman co-wrote a sort of autobiographical cookbook with Eric Ripert called A Return to Cooking, which is huge, and beautiful, and you really get to know Ripert through the stories and recipes."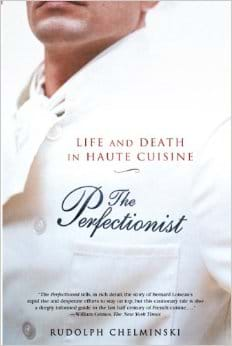 "Another great book is The Perfectionist: Life and Death in Haute Cuisine. It's by Rudolph Chelminski. Really intense read. Recommended to me by a few chefs."
Journalist Chelminski takes readers on a journey discovering the history of modern French cuisine, a look at how the Michelin family reached its gatekeeping apotheosis, and along the way traces his friend Bernard Loiseau's career from high school dropout to chef of a former three-star restaurant. It's a sad and cautionary tale while at the same time being a warm tribute to a man and his search for perfection.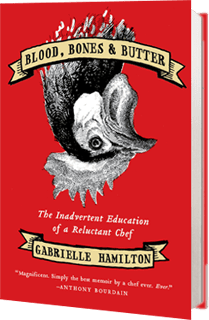 "Blood, Bones, and Butter was a great book. Even if you're not a chef it was good."
Gabrielle Hamilton's memoir is inspiring, addictive and passionate tinged with humour, honesty and grit. What sets Hamilton apart, though, is her ability to write with as much grace as sarcasm. The book follows Hamilton through her childhood, into her teens working 20-hour days at a catering company culminating in the opening of her NYC restaurant Prune.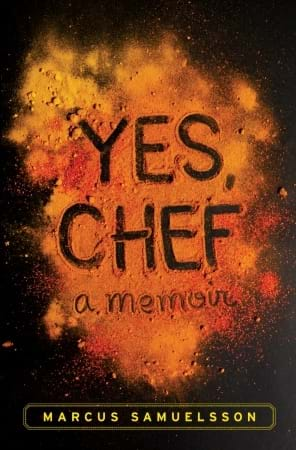 "It is a best selling autobiography about an Ethiopian adopted by a Swedish couple that made it all the way to win Top Chef and also cook at the White House for the State dinner. He has a unique life story. He also owns 2 restaurants in Harlem and the president has eaten at one of them."