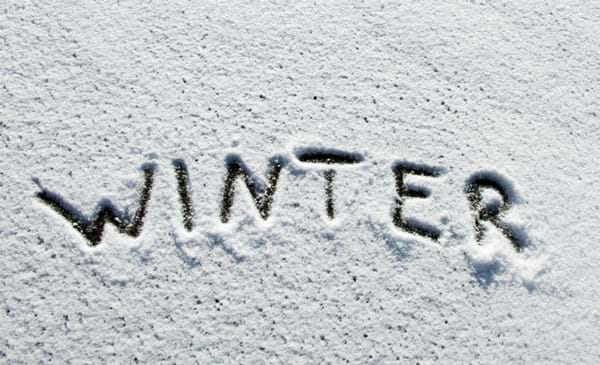 Patio season is a huge money maker for restaurants. While we're quickly approaching the end of the season, we still have a few good days left ahead of us. And owning patio heaters definitely helps extend the season. Keeping both your patio and patio furniture in tip top shape helps ensure you can take advantage of the crowds. In preparation for the end of the season, we've put together a list of steps you should be taking to ensure your patio is well preserved and protected from the elements during the harsh winter months. Check out the things to make sure get done before winter is upon us.
1. Turn off any outdoor taps and clear the lines of water to avoid pipes bursting.
2. Examine the patio foundation and have cracks sealed up to avoid water getting into the cracks and expanding them even more.
3. Clean your patio furniture.
4. Store your hostess stands, patio chairs and tables either away from the elements in an indoor storage space or underneath storage covers that protect them from the elements.
5. Store patio heaters close to your restaurant under the eaves with the protective covers on or away from the elements entirely in an indoor storage space.
6. Take stock of what needs replacing (patio chairs, tables, extra tabletop supplies, etc.) and save that list until the spring so you can order prior to patio season starting again.
7. If you have rolling garage doors, consider temporary insulation around the frame of the door (like this) to avoid any costly drafts and unhappy customers.
8. Clean up any leaves or debris so you don't have discolouration occurring on your patio material over the winter months.