Food trucks are the best! They allow restaurants to use them as another (portable) revenue stream to attend festivals and be hired to serve special events like weddings and corporate picnics. They tend to continually push the envelope on menu items – inventing new and innovative flavour combos or ways to serve the food so people can take it to go or eat it standing up. What if you were able to bring some portable furniture along with you so that your customers had a place to rest their meals/drinks, bums or both? This not only helps your customers but also creates a crowd which can equal a bigger buzz and a bigger potential walk by visitors will stop and take a second look. Check out some suggested portable furniture for food trucks: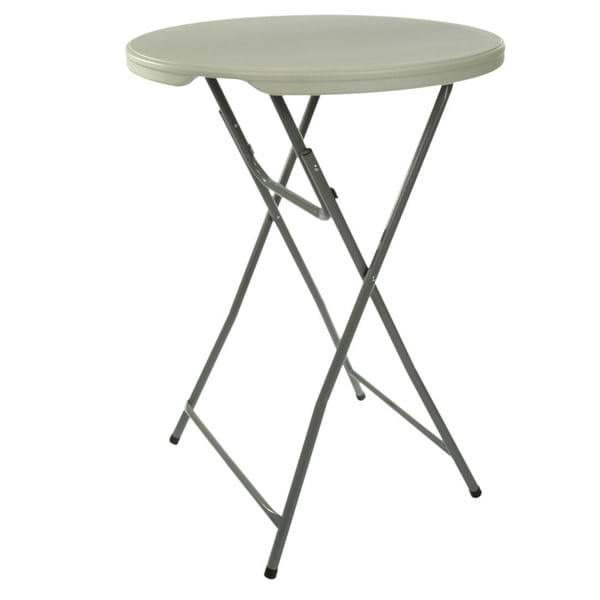 This is a great table that easily folds down for a smaller storage footprint. When set up it measures 43" high from ground to the top of the table and is the perfect place to rest a drink, meal or both. Placing 2 – 4 of these in front of your food truck is a great way to provide standing places for gathering.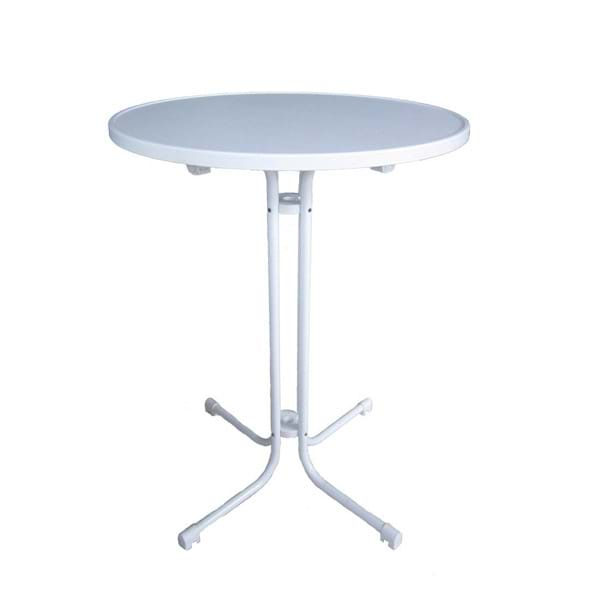 Similar to the high folding cruiser table it has a different silhouette if you're putting a spandex tablecover overtop of the table or if you want to leave sitting room for legs. It also folds differently than the high folding cruiser table – though still folding down to a smaller storage footprint. When set up it measures 42" high from ground to the tabletop. You could also use these in groups of 2-4 in front of your food truck.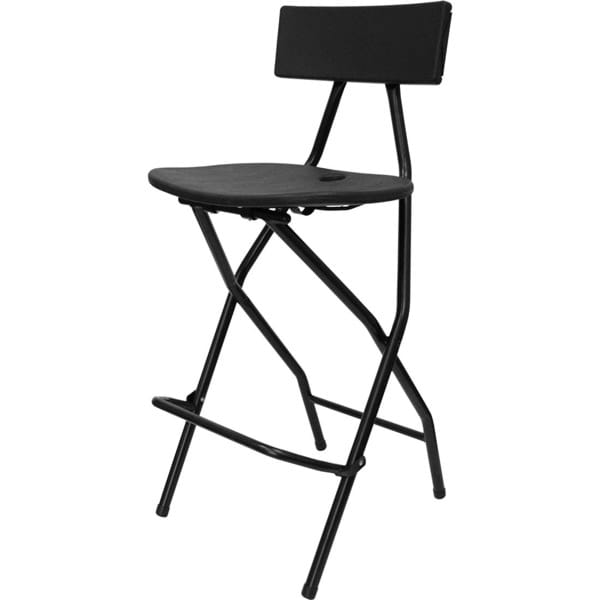 Folding bar stools can be used in conjunction with the highboy tables above to provide seating for your customers. They fold down for easy storage and are water resistant. They fit up to 4 bar chairs around one of the tables above.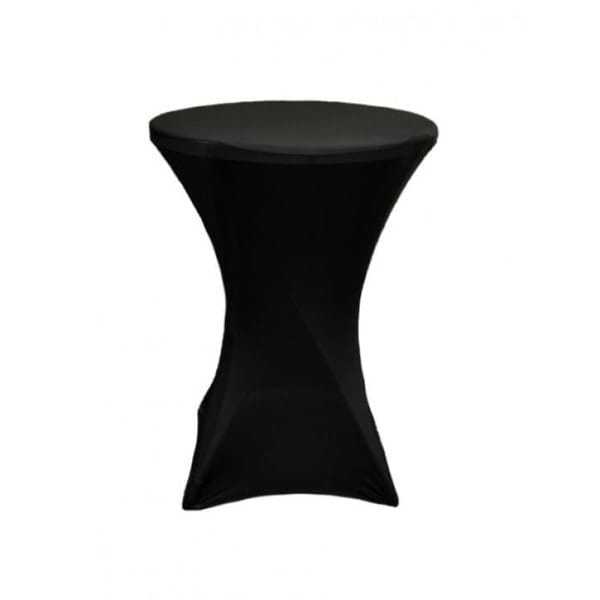 Available in 11 different colours, if you want a more polished look you can purchase these easy to use spandex cruiser table covers to fit over top of either the folding cruiser table or folding pedestal table. They are wrinkle resistant and as easy as wash and wear. For extra longevity, you can purchase a corresponding spandex topper which is cheaper than the full tablecover – and ensures if a stain can't be removed – you only have to replace the topper instead of the full tablecover. Plus you can mix and match colours to your brand.