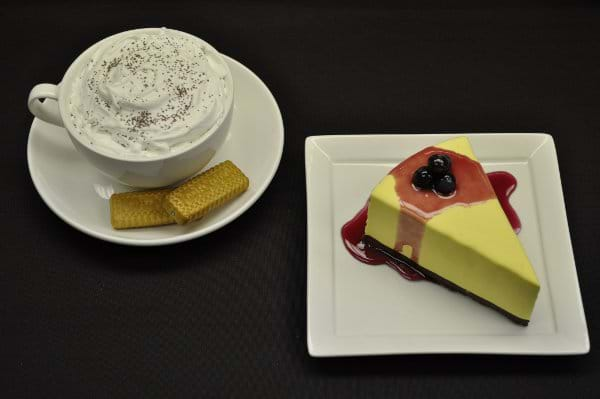 At National Event Supply, we are constantly looking for new products that our customers will be interested in. Our search ranges from folding tables and a wide range and style of chairs to dinnerware, glassware, flatware, and more. Today is the start of a three part blog series that will cover the many new porcelain dinnerware items we are introducing, starting with our new Cappuccino and Espresso Cups.
In an effort to expand our product offering for our cafe, coffee shop, and restaurant based customers, we are introducing several new Cappuccino style cups and saucers into our Hotelier Dinnerware line. Based on the classic Cappuccino style cup, our Cappuccino cups are beautifully styled making them perfect for specialty drinks ranging from a Latte to Hot Chocolate and of course Cappuccino. Additionally the classic styling is maintained through to the Espresso Cup which allows you to keep a consistent look on your table.
Our Cappuccino Cups are available in three purpose built sizes 12 oz (H3070), 16 oz (H3071), and 20 oz (H3072), while the Espresso Cup is available in one convenient 4 oz (H3069) size. Additionally saucers are sold separately for all cups which gives you added buying flexibility. Furthermore the 16oz and 20oz cups use the same saucer which allows you to reduce your purchasing costs over the long term.
If you are interested in more information about our Cappuccino Cups or any of our other café products please don't hesitate to contact us.