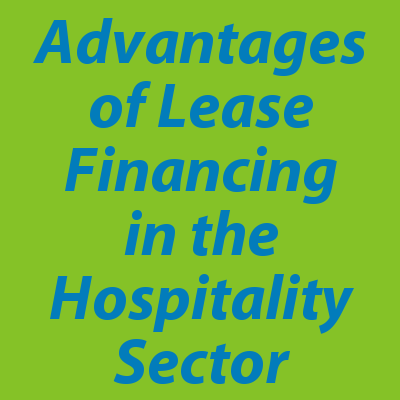 Picture this. You have a potential customer who is looking to rent more chairs than you currently have in stock. Another customer is holding a large function and wants the Crystal Chiavari Chairs they saw at a recent bridal show, and you've got tables that have seen better days and need to be replaced. Wouldn't it be great if there was a way that you could get all of this product without a massive initial cash outlay?
There may be a solution to your problems; Lease Financing. With lease financing, you get the product you need immediately and payments spread out over the term of the lease that are manageable. National Event Supply has put together a document explaining all of the ins and outs of leasing in the hospitality sector, as well as showing how companies can use lease financing to expand their business into new areas while keeping their inventory up to date.
Download our report on Advantages of Lease Financing in the Hospitality Sector today! We've included contacts with several leasing companies with whom we have a relationship.