If you don't follow National Event Supply on Facebook or Twitter, and you've been too busy with your own events (and who can really blame you), Pantone, the color authority, released its 2014 color of the year. Last year, was the year of Emerald Green. This year's color of the year is: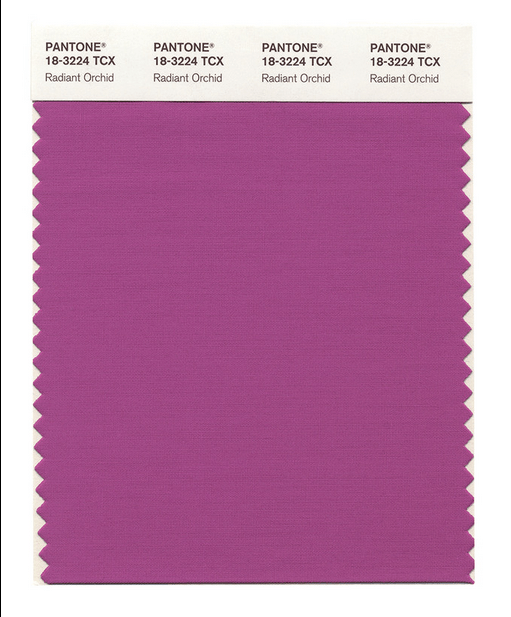 To get your events up and running for 2014 – check out these awesome event details utilizing the new color of the year!
We're looking forward to a fantastic 2014! We'd love to see our products decked out in Radiant Orchid décor – feel free to send us pictures by tweeting us @NatlEventSupply or writing on our Facebook wall by going to https://www.facebook.com/NationalEventSupply.