In the rental business or any warehouse in particular, just storing plastic folding tables alone can be a dusty, dirty job. Add to that renting and transporting the folding tables out and you can have yourself a big mess on your hands. Here are the best ways we've found to clean a plastic folding table:
If it is a surface stain you can use:
Household Cleaner: Lysol Disinfecting Wipes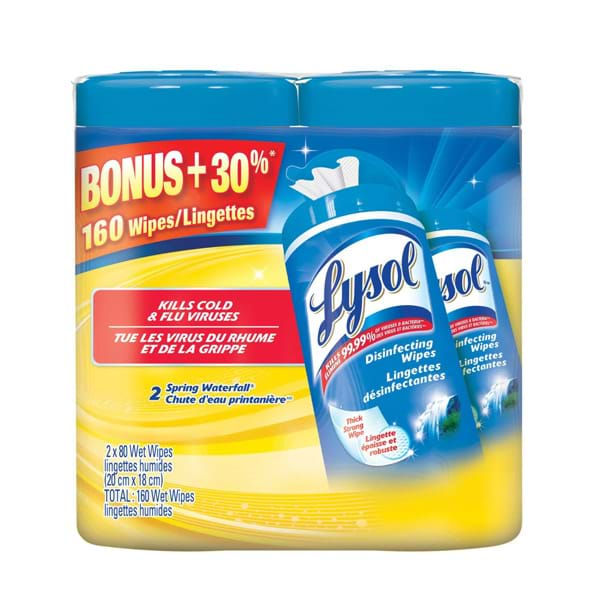 Photo Source: Amazon / Lysol
These convenient to use wipes are great for surface dirt or to do a quick stain clean up.
Green Cleaner: Vinegar, Dish Soap and Water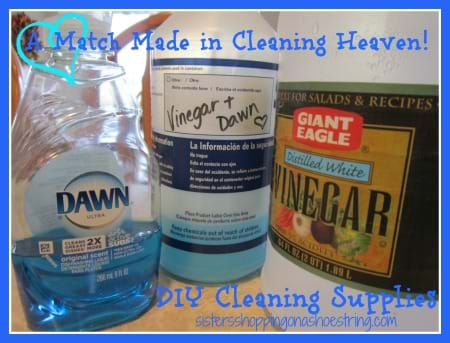 Photo Source: Sisters Shopping on a Shoestring
For a general surface cleaner, I rely on the diy homemade cleaner recipe from Sisters Shopping on a Shoestring's blog. They recommend 1 part dish soap with 2-4 parts white vinegar. If the vinegar smell is too strong for you, you can dilute it with some water as well.
Tough "in there" stains:
Mr Clean Magic Eraser and Water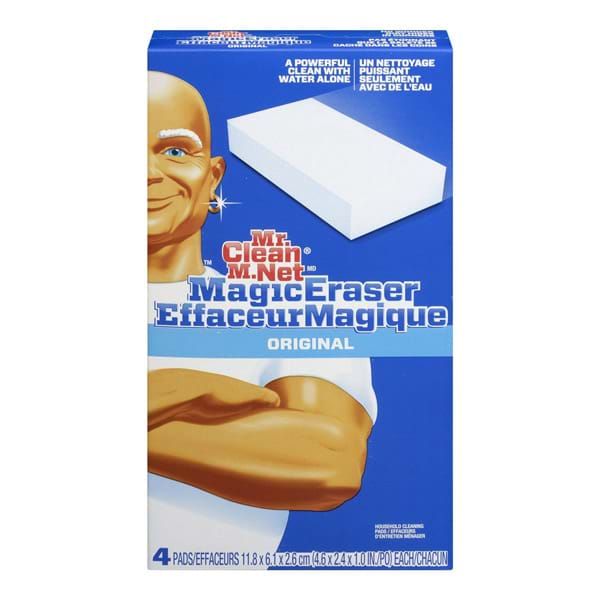 Photo Source: Amazon / Mr Clean
Honestly, Magic Eraser's are the best invention since smart phones! They are a huge help and we recommend keeping them in inventory to clean white resin folding chairs, vinyl cushions and so much more.
If you're interested in a quote for our plastic folding tables: