When you receive your NES banquet chair dolly you will notice that there is minor assembly required (though it is less involved than the previously provided instructions for the NES Folding Chair Cart that we previously provided assembly instructions for). Below is a full run down of the pieces you should receive in your package as well as assembly instructions and tools that are required.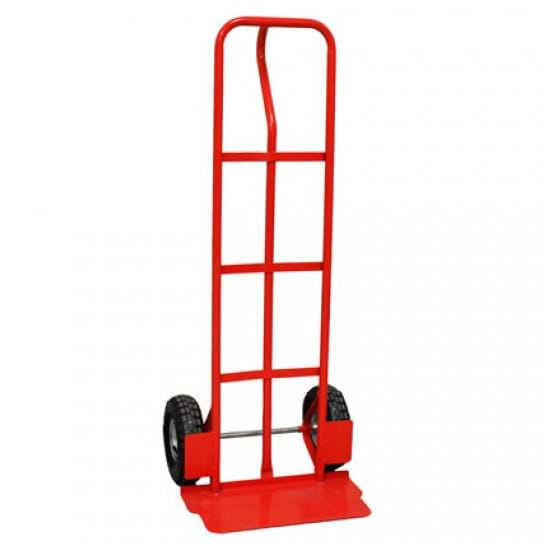 What you should receive:
(2x) Pneumatic (airless) or solid wheels (depending on your purchase selection)
(1x) Axle
(2x) Washers
(2x) Cotter Pins
(1x) Hand Truck Frame
Tools Required (not included):
Step 1:
Check to make sure you have all of your parts. The axle is typically taped to the hand truck frame with the cotter pins and washers on it.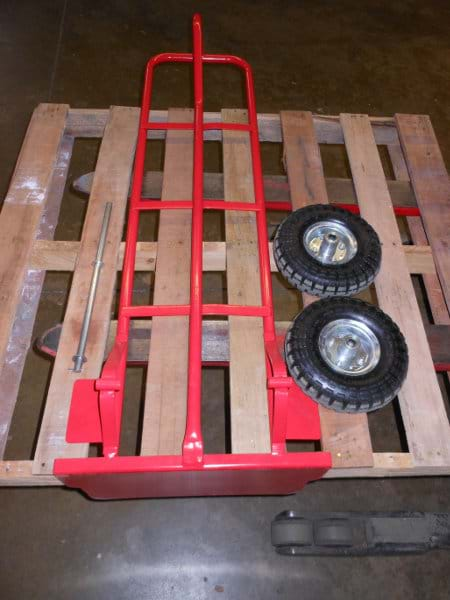 Step 2:
Take 1 cotter pin out and take both washers off of axle.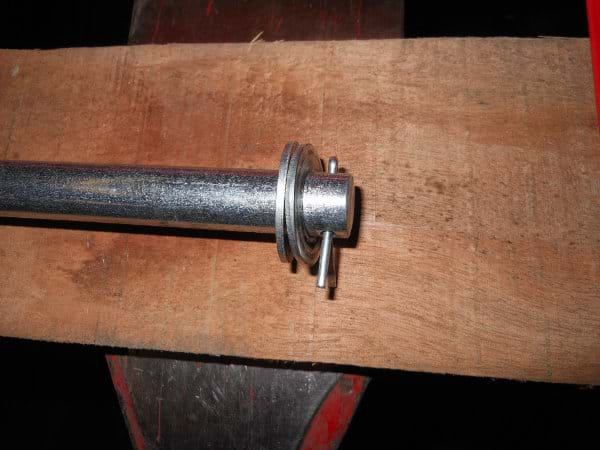 Step 3:
Put wheel on axle with the outside of the wheel against the cotter pin.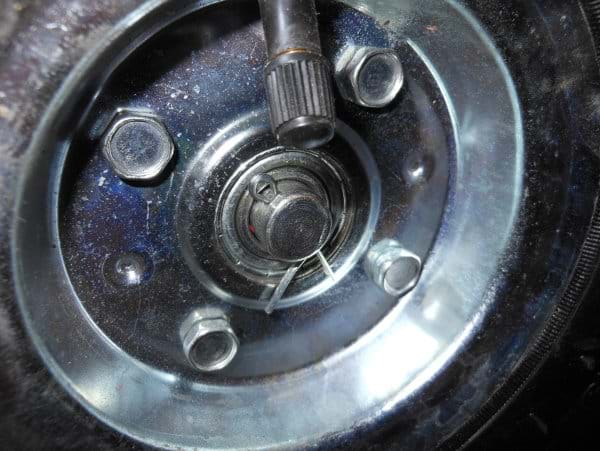 Step 4:
Place one washer on axle after the wheel. *Note: not all carts will require both or any washers; the washers simply fill the extra space to prevent the wheels from traveling too much on the axle. The banquet chair cart will still work effectively without them.*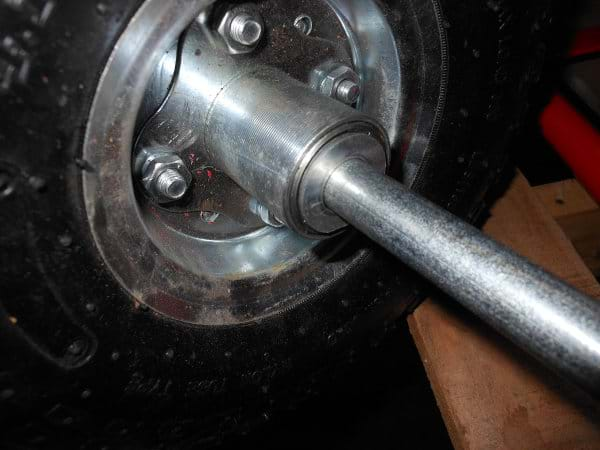 Step 5:
Put axle on cart, hammer into place with a rubber mallet if required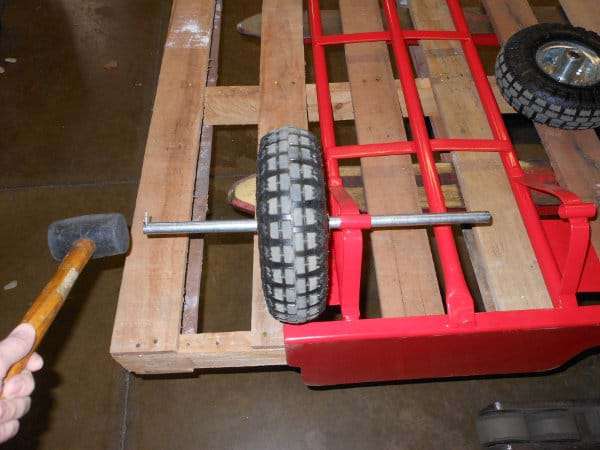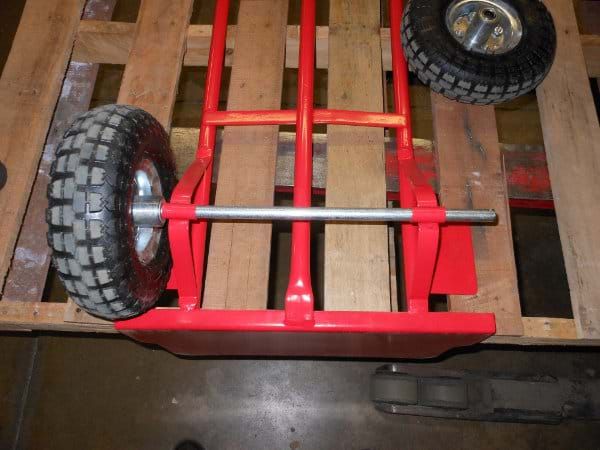 Step 6:
Place second washer onto axle. Again the washer may not be required.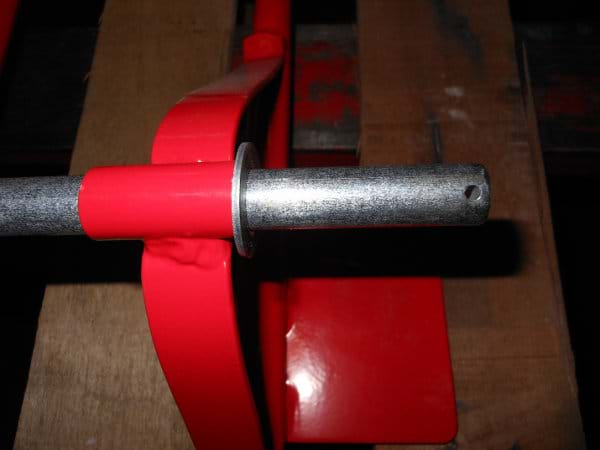 Step 7:
Put second wheel onto the axle.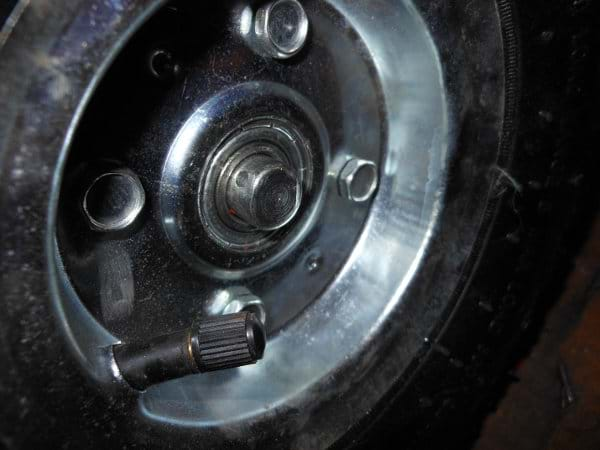 Step 8:
Put cotter pin back into place, bend one end to hold in place.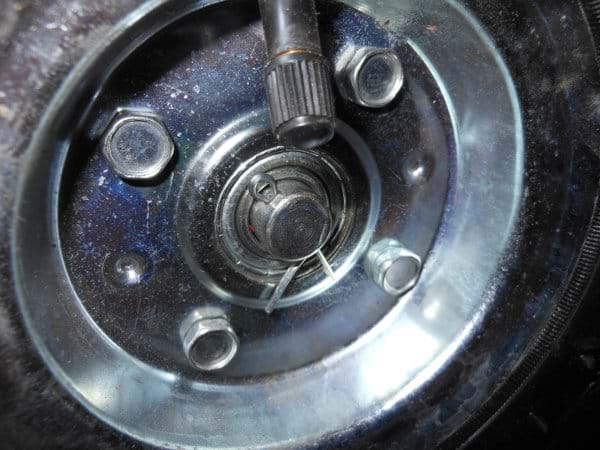 Well done! Your cart is now complete! Enjoy the fruits of your labour by quickly and easily moving your banquet chairs.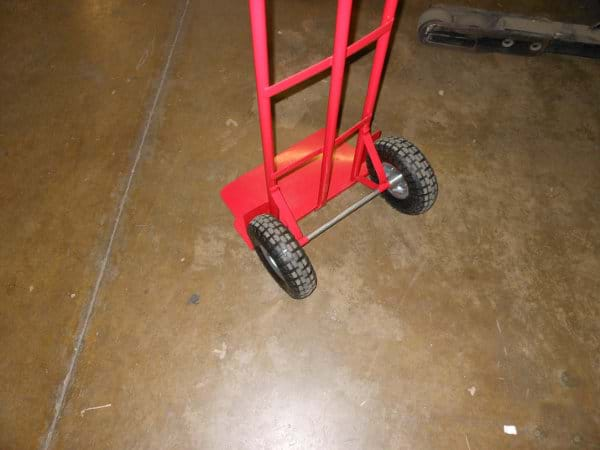 If you're interested in receiving a quote for a banquet chair cart with shipping to the location of your choice: