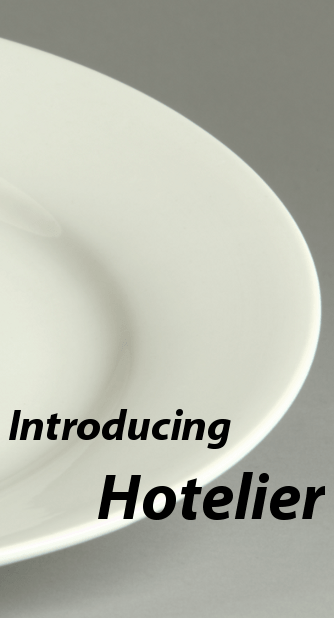 The party rental market is expanding. Caterers are expanding their offerings from food and drink to dishes and cutlery. Construction/Tool Rental companies are moving into tables and chairs to add to their extensive lines of rental products. Existing party rental companies are looking into expanding their offerings to make sure that they have what their customers want at a price that they are willing to pay.
One of the trickiest areas to expand into is porcelain dinnerware. With porcelain dinnerware there are a couple of things to keep in mind. First is the style of dinnerware that you are bringing in. Porcelain Dinnerware can have fads and trends, and its important to realize that if you go with a very trendy pattern, you may run into issues a year or two down the road when the pattern is out of style. Choosing a basic white pattern and then letting the caterers and wedding planners accentuate the table settings is a smart way to go.
Porcelain dinnerware can also have issues with breakage and loss. You might purchase 150 place settings to start and then need to buy little bits and pieces here and there as plates are chipped and cups are broken. When you purchase your dinnerware, you may want to ask what replacement costs are at lower volumes. At National Event Supply, our everyday low wholesale prices are our everyday price.
To help our current and future customers get a feel for commercial quality porcelain, we put together a Gift Set of our Hotelier Dinnerware. This dinnerware is durable, commercial-grade porcelain featuring a rolled rim to reduce chipping and breakage. It was a big hit at the BC Food Service Expo in Vancouver and at the Canadian Restaurant and Foodservices Association Show in Toronto. If you'd like to take a closer look at our Hotelier Dinnerware, we'd be happy to send you a gift set at no charge. Simply fill out this form and within 3-9 business days a Hotelier Dinnerware Gift Set will be yours!