Well you caught us – we've been negligent and completely missed September's round up of interesting and relevant articles around the blogosphere. We're sorry – do you forgive us? To make up for it, we have October's round up for you full of the very best content for the very best readers (you silly ;)).
When meeting with a potential client for the first time, caterers need to get their prospects to talk so that caterers can read between the lines and determine how their prospects feel, learn about their needs and how to best serve them. Maybe they're more interested in food presentation or in having a certain dish that has importance to them. This article dishes up a number of questions so you can learn what's important to your prospects and how best to meet their needs. Check out the article over at Catersource Magazine.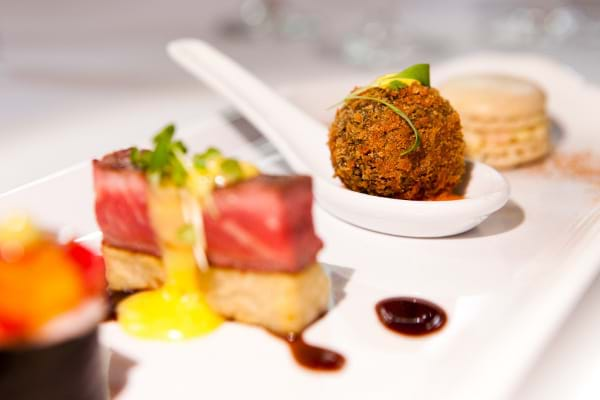 The staff you hire can make or break your business when the key to success in the foodservice industry includes outstanding service and top notch food produced. In this article, CRFN asked four industry experts for their views on hiring the best people for your operation. Read the article to learn the secrets that have made their businesses so successful.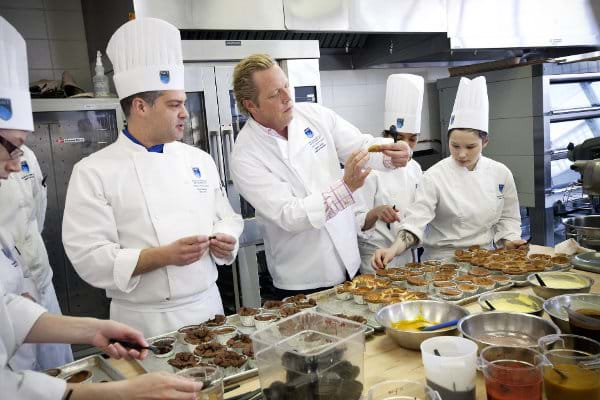 With the business climate becoming better every passing day, no longer are event rental companies in a discount death spiral of discounting far or fast enough. Now, many companies are using discounting as a strategic business tool instead of a way to survive. Check out this article from Special Events Magazine to see how other event rental companies are utilizing discounts.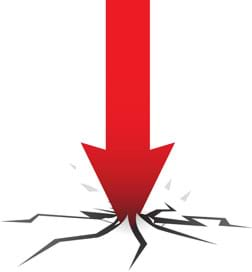 With Fall officially here, it's time to begin planning your holiday party inventory needs. With holiday parties on the decline over the past few years, BizBash along with Seamless surveyed 1500 event professionals to forecast the state of the corporate holiday party for 2013. Check out this infographic to see the results.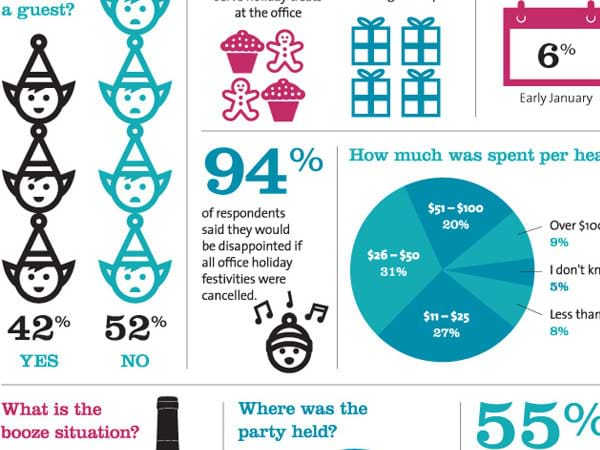 Source: BizBash
Rounding out the month of October was Halloween. To celebrate the season, we took a chainsaw to our wood folding tables to solidify our claim they were solid wood instead of medium density fiberboard with plywood laminated to it. Check out the video in this post to see more.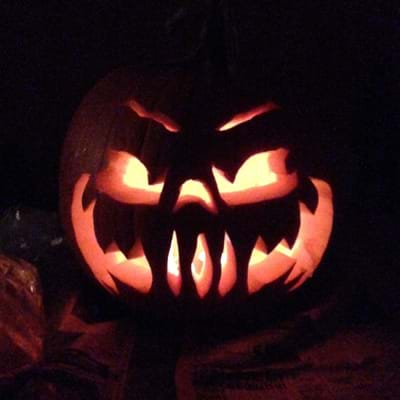 We hope you have enjoyed this month's round up of posts. If you ever come across content you think is awesome, we'd love to hear from you - just shoot us an email at info (at) nationaleventsupply.com!