So everyone, we have an announcement: we're starting a new series on the last Friday of the month, to offer up a different kind of blog post.
Every month, National Event Supply stumbles across articles and blog posts that we think are fabulous and could add value to your business so we thought we'd share them with you on a regular basis!
With social media a mainstream marketing tool to reach new markets, it's no longer a marketing channel to ignore. But without the right tools and no idea where to start it can be an overwhelming project to tackle. Check out this article on Social Media Marketing for Caterers—which gives you a lowdown on the lingo—and practical tips to help you avoid a social media breakdown.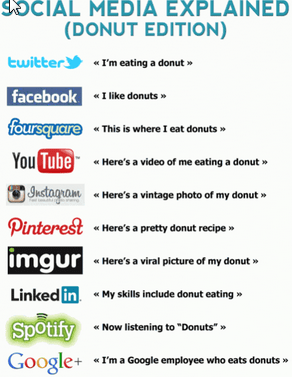 Via Catersource Magazine
The Canadian Restaurant and Foodservices Association (CRFA) created an awesome and inspirational video entitled "I AM A RESTAURANT." For a little pick-me-up and entertainment in your day – regardless of whether you're a restaurant or not – check out this new film telling the story of the CRFA industry and the many ways in which restaurants nourish communities across Canada.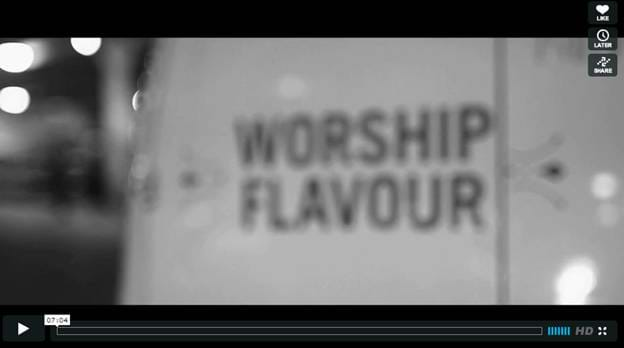 There's nothing better than your phone ringing off the hook but to ensure that you're customer service skills and phone techniques it never hurts to brush up on your skills – especially as it helps increase customer loyalty, build a better business and increase profits. Rental pulse has a valuable webinar on December 5th – Oh Darn! It's the Phone Again! – Nancy Friedman, president of Telephone Doctor Customer Service Training helps us get back on track with our customer service in 90 minutes.
It's a lot of work keeping clients for a lifetime – so often we focus on the new clients and can sometimes be complacent about the existing clients. This article explains how event rental pros keep longtime clients utilizing a range of enticements and strategies.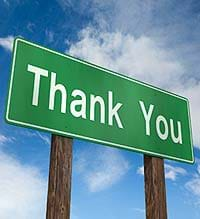 Check back in a month for the next favourite finds! Until then, have a great weekend!