April has been a month of highs and lows—with April Fools bringing everyone a little laughter and the horrendous disaster in Boston reminding us to hug our loved ones a little tighter. Here's hoping we see some May flowers ahead! Here at National Event Supply we brought in a new variation of our NES Reliable Plastic Folding Chair—a Black on Grey combination. We also brought in more stock of our White Resin Folding Chairs, a staple for spring and summer events as well as introduced a new NES Natural Wood Folding Chair—just like our white resin folding chairs in style. We've been ramping up our stock for the busy season and the industry seems to have been doing the same! Here's the round up of the best articles from around the blogosphere.
This may seem counterintuitive but Inc Magazine wrote an article on doing more business with fewer salespeople. Their reasoning? There are few really good salespeople, and most people hate to sell. To read more about their reasoning and how to make your sales department suck less read the article here.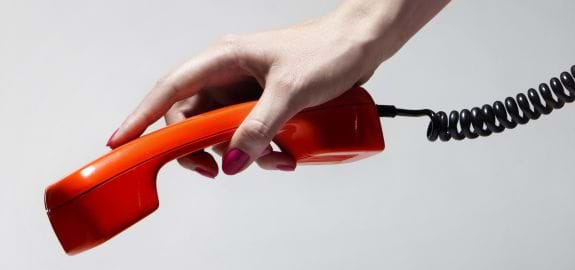 With event budgets finally making a comeback, Special Events Magazine talked with four event planners providing entertainment for events to hear the top trends in event entertainment. To learn more about the hits and flops and how the improving US economy is leading to bigger and better budgets, read the article here.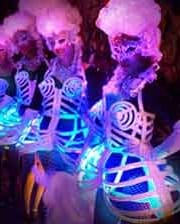 With ordering tap water at full service restaurants up 8% since 2007, innovating against the beverage portfolio to attract customers in the hyper-competitive Canadian market could mean the difference between sinking and swimming. To learn more about some of the beverage options getting the most attention and additional opportunities to grow your restaurant read the article here.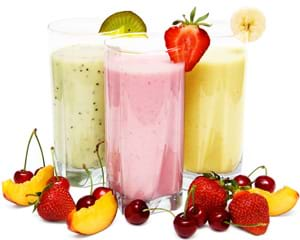 Finding marketing tactics that you can employ in the next 24 hours to improve your marketing for the long haul is no easy task. Most campaigns take time to build, test and measure. Hubspot did all the hard work for us – bringing best in class experts for their input and expertise that you can employ within a workday to help attract, convert, engage and delight more prospects, leads and customers. To learn more (and really who wouldn't want to learn more?!) check out the blog post.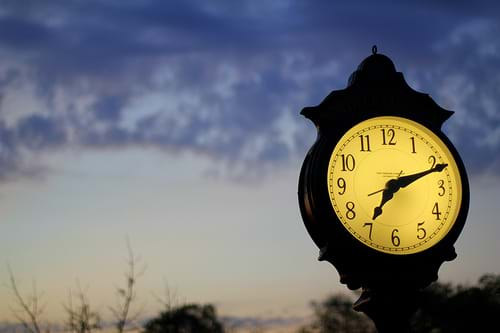 Pinterest has become a pivotal and important source of inspiration for more occupations than I can name in one blog post. Event managers / planners and party rental companies are no exception to this. Event Manager blog compiled the 20+ must follow Pinterest boards for event professionals highlighting trends, technology, social media, event décor, speaker selection, food trends and more. Check out the blog post and boards for more inspiration.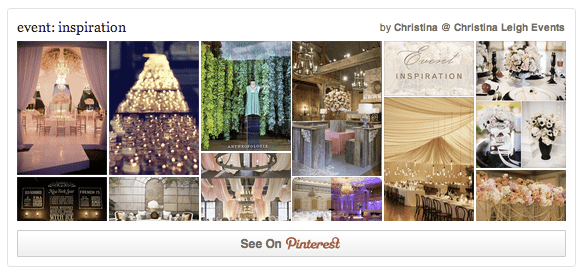 With the nicer weather upon us, business is sure to pick up for the whole industry as a whole. Until next month's edition, feel free to request a quote of our new NES Natural Wood Folding Chairs perfect for those upcoming outdoor festivities.