We may be already 3 months in from the start of the year, but for party rental companies, banquet halls and golf courses, it's never too early to start looking at how the trends will affect their rental inventory in 2016.
We're pinpointing a number of trends that are taking off in a big way this year. 2016 also continues some old trends while bringing in some fresh event chair concepts.
The Phoenix Chair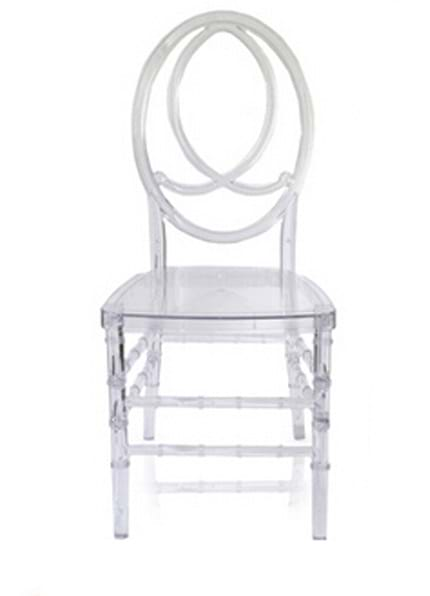 With a base like a chiavari chair, and the back similar to a Louis XVI, these chairs have been popping up at more contemporary events, on the rental show floor, and overseas for a while now. With their similarity to a ghost chair and crystal chiavari chair, we predict a big surge for the more fashion forward events wanting something just different enough to set the event apart from the crowd.
The Tolix Chair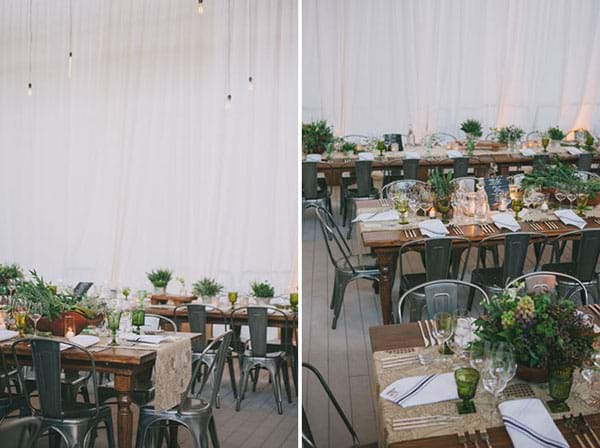 Photo Source: Green Wedding Shoes
With the rise in popularity of all things rustic and steampunk, gave way to a new sub-theme of events including rustic industrial and rustic modern. The tolix chair fits right into these themes lending just enough rawness to accent the grittiness of a rustic theme. We have these chairs available via special order.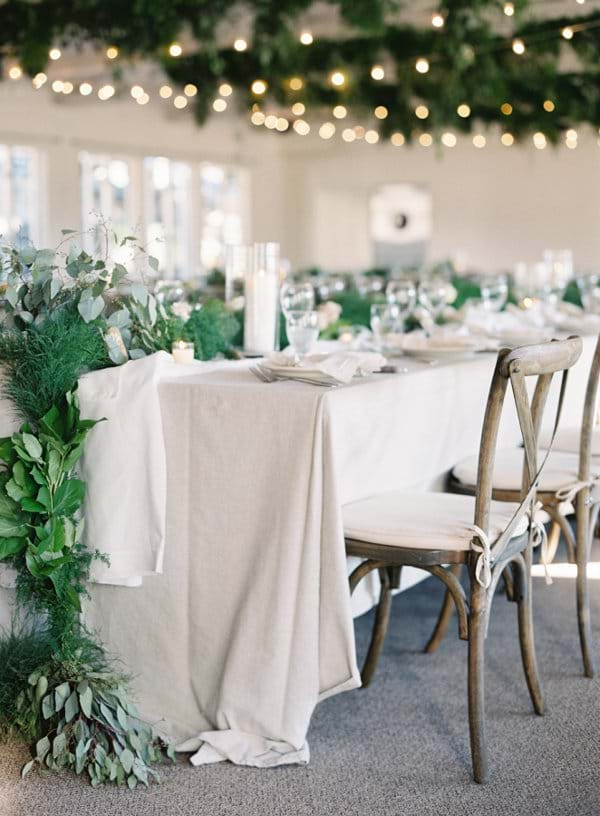 Photo Source: Style Me Pretty
Capitalizing on the rustic trend, cross back chairs made their way into the mainstream for the first time a couple years ago and have been slowly and steadily gaining traction in the rental market. We recently added these to our inventory of event chairs in stock and available for sale.
Vintage tufted arm chairs and couches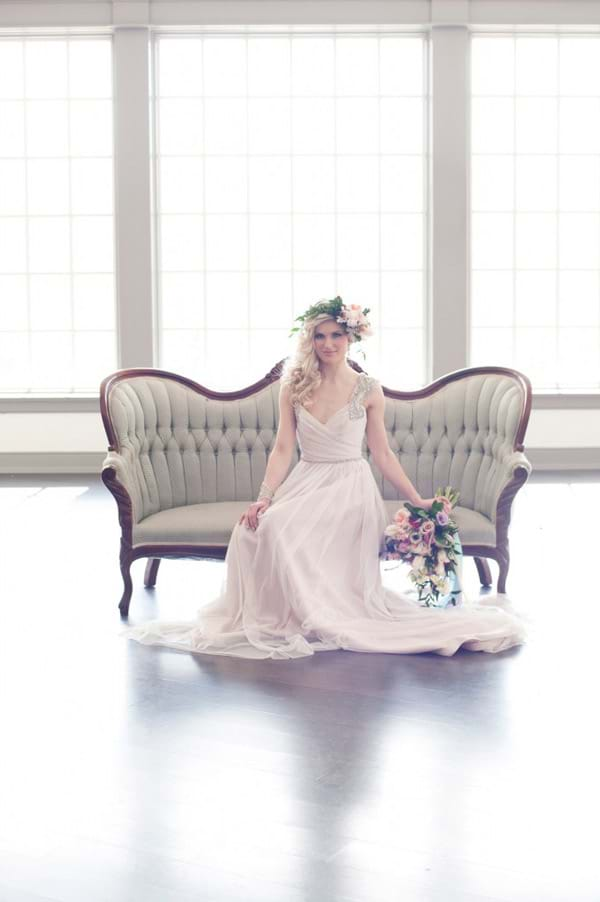 Photo Source: Marvelle Events
Noticing a trend? Because vintage goes so well with rustic themed events, and also goes with romantic ultra feminine events, vintage tufted settees, couches, love seats, and arm chairs are becoming popular for lounge seating groups at weddings. In fact, full vintage rental shops have been starting up all over North America to address this niche.
The Eames molded plastic chair with dowel legs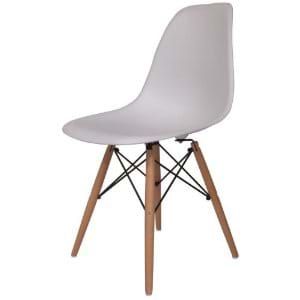 Photo Source: Amazon
I've seen Eames molded plastic chairs with dowel legs as either accent chairs for a sequestered seating group for guests or for reception dining seats. It lends itself particularly well with the rise in geometric modern and contemporary themes.
Chiavari Chairs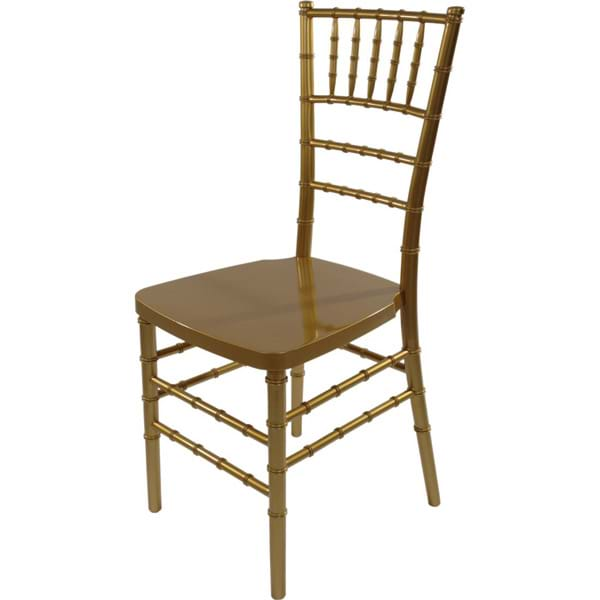 An oldie, but a classic – the chiavari chair may never go out of style with the wedding set. This year (as well as last year) Gold Chiavari Chairs are still a hot commodity and we've recently seen an uptick in demand for Crystal Chiavari Chairs again as well.