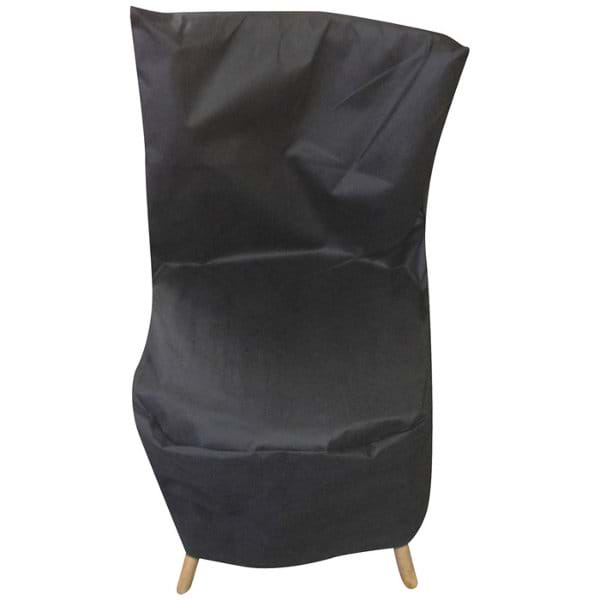 We brought in cross back chairs earlier this spring and then a new colour of cross back chairs at the beginning of this month. They've been a great seller for us already and with the trend certainly not slowing down we wanted to find a way to ensure these wood event chairs were protected when stored and transported by rental companies. We've also been getting a lot of questions about where to buy cross back chair storage covers so we originally wrote a blog post to address that.
I'm pleased to announce that coming late-November 2016 is Crossback Chair Storage Covers to our Mississauga warehouse.
These storage covers will help ensure the cross-back chairs can be stored in a warehouse without getting dirty or dusty – and help ensure they don't get scratched up when they are stored or stacked. They're made of the same fabric as the chiavari chair covers.
At this point I don't have information on the sell price for these covers but as soon as we get the shipment in, I will be posting another post letting you all know first!