Part of a party rental business as well as a catering business is winning exclusive or preferred vendor deals with event venues. Having your ear to the ground to keep alert to new venue openings gives your company a better likelihood of getting into a venue before they've determined their preferred vendors. Here is the list of the best new Toronto Venues of the year so far: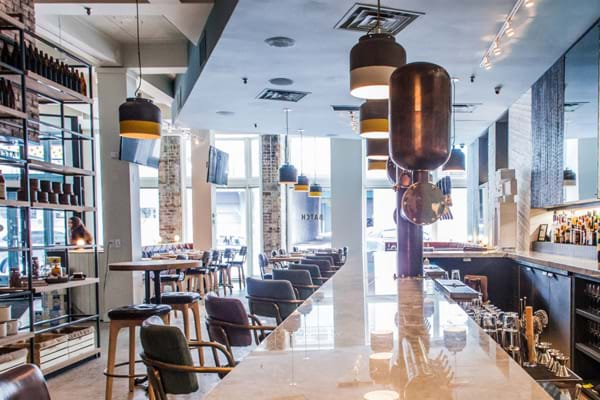 In March 2016, Creemore Springs opened its own brew pub, Batch, in response to the increase in demand for craft beer. The 2500 square foot space, located in a former heritage building, offers four different seating areas (the main bar, the café, a back dining room with stage, and 50-seat private dining room) available for full buyouts, private dining, or semi-private dining. The overall space, which holds 400 for receptions, has a upscale, well-designed sports bar feel with several large screen televisions for game watching, as well as a ping-pong table downstairs.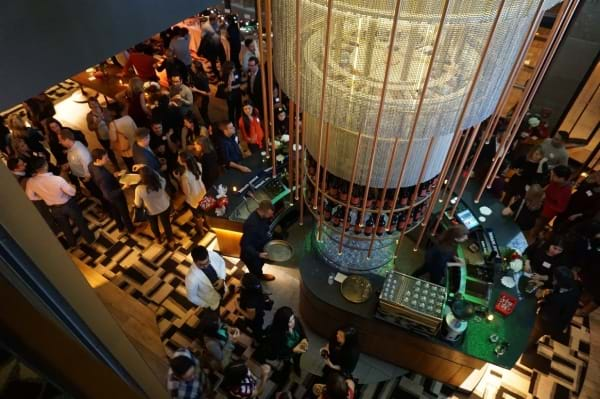 Cresta opened in Toronto's historic St. Lawrence Market in March 2016. House in a 19th century heritage building and a new building, the space offers four event and dining areas: a bar, lower-level dining that seats 75, a 60-seat mezzanine, and a 150-seat patio – all available for private or semi-private events. With over 6500 square feet, the restaurant takes on a contemporary look and feel with floor-to-ceiling windows on both the ground and mezzanine levels, along with a circular bar. The mezzanine level in particular offers the privacy of an exclusive event while looking over the ground floor bar – keeping the energy of the room alive.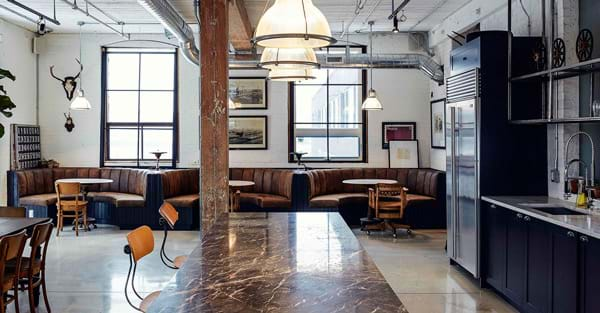 The 8,000 square foot shared workspace, East Room, opened in Toronto's growing East End of Riverside and doubles as an event venue. The gorgeously designed space featuring plush leather chairs and booths, antique wood treasures and vintage décor includes commercial surround sound, WiFi, televisions and a kitchen. The venue includes a variety of different rooms and capacities including the 3,500-square-foot East Room Lounge that holds 550 for receptions or seats 400; the East Room Second Floor accommodates 150 for receptions or 220 seated; and the East Room Boardroom seats 15.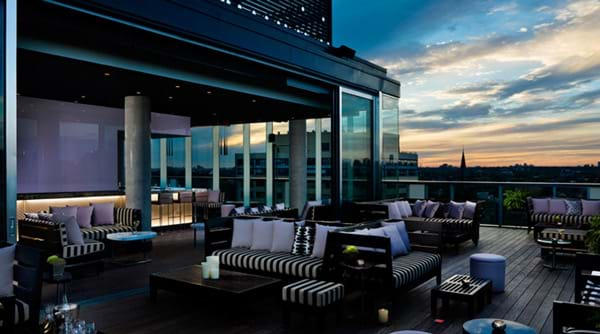 The Rooftop Lounge at Thompson Toronto re-opened summer 2016 features an infinity pool deck overlooking sweeping views of the Toronto Skyline. The reception capacity for the entire indoor/outdoor space is 238. If used separately, the indoor space can hold receptions for 112 guests; the outdoor space holds 126 standing.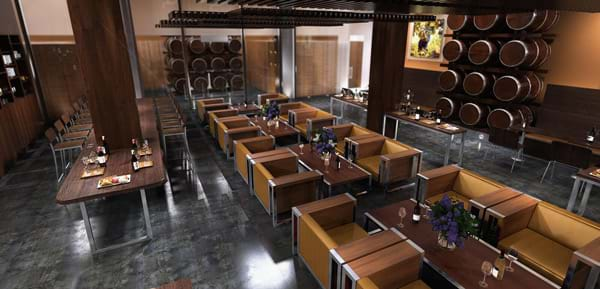 Private social club Wine Academy opened its doors in June 2016 in the heart of the financial district. The venue, which is 17 and a half feet under street level, is a 6,000-square-foot modern, industrial, and polished event venue. The two-­story space features a state­-of-­the­-art private wine cellar (which holds up to 105,000 bottles), storage lockers, and lots of decorative old wine barrels. The space accommodates 150 for cocktails or 175 seated, with a multitude of event spaces for full or partial rentals, including 55 for cocktails in the main lounge, 12 for cocktails in the main tasting bar, 19 for cocktails in the banquette area, and 10 seated in the boardroom.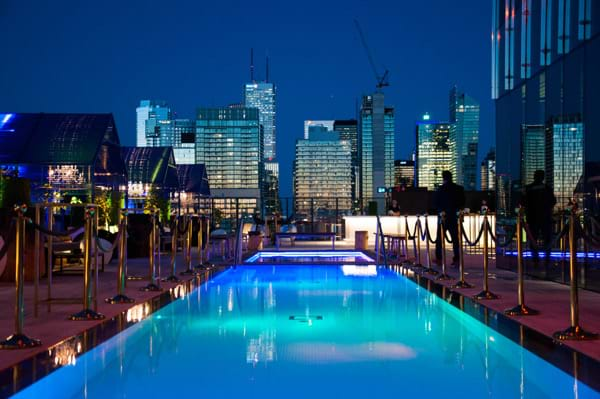 Lavelle, a 16,000 sq ft rooftop restaurant and pool lounge, opened in July 2016 on the King West strip. The venue overlooks the downtown core with breathtaking views of Toronto and features one of the longest rooftop infinity pools in North America. The space features a swing set above the city, a green garden rooftop area, salvaged Canadian wood furnishes, and a retractable glass wall leading to the pool deck. With a capacity for 250 seated or 300 for cocktails in the interior area and capacity for 150 people on the patio; it can also accommodate full buyouts for 400 people. The entire venue features three bars, two wading pools plus a central infinity pool, a dining room, private dining room, outdoor patio and size private cabanas.