Chances are that if you have ever considered purchasing a Plastic Folding Table, you have also considered the possible problems that the table may have. We have compiled a list of the top 5 most common problems with plastic folding tables.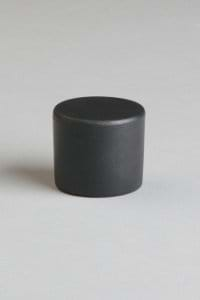 Table Feet Can Fall Off
Generally table feet don't just fall off, they are pulled off unintentionally. The most common culprit is soft ground. If you set up a plastic folding table on grass, and then load it up for dinner, it is likely to sink in a little bit. Every once in a while that ground can capture one of your table feet and if you're not paying attention, you will lose the foot. If you've lost a foot or would like some replacements, please don't hesitate to contact our sales staff about replacements.
Tabletops Can Be Dented
While most plastic folding tables feature dent resistant corners the tables can still be dented. If the table is dropped from height or onto the edge of stair/curb they are likely to dent. The positive is that unlike wood folding tables that can be ruined by such an occurrence, plastic folding tables will simply have a dent meaning the table can still be used.
Tabletops Can Melt if Exposed to High Heat
Like the dent resistant corners, most plastic folding tables that feature a high-density polyethylene top which is heat resistant to 110 degrees C. With that said it is very possible to melt the top with a poorly placed hot item. This damage often ruins the table. If you're planning on placing hot objects directly onto the tabletop you may want to consider going with a different table top material.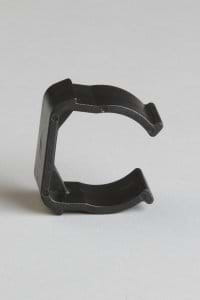 Table Leg Clips Can Break
Leg clips on plastic folding tables are a fantastic invention. They hold the legs in the folded position while you transport the tables to and from locations. These clips can and do break though. Luckily they can be replaced. If you need some replacement clips for your NES Reliable plastic folding tables (unfortunately they only work on our branded tables), why not contact one of our sales staff for pricing information?
Tabletops Can be Hard to Get Clean
Cleaning plastic folding tables can be both a gift and a curse. On the one hand they are extremely easy to clean, generally requiring a simple wipe down to come clean. The down side is if they do get stained they are almost impossible to make clean again. This is the case for every plastic folding table we have come across.