I am excited to be able to share with you that we have recently added new event glassware and bar glassware to our existing wholesale glassware and crystal stemware lines! Again with it being container season, our strong employees were unloading yet another container of bar equipment yesterday. To showcase the new additions to our bulk glassware I've outlined each below for your easy reference.
Because of how popular our Serenity Crystal line was, we've brought in an entirely new line of Crystal Glasses.
Introducing Victoria Crystal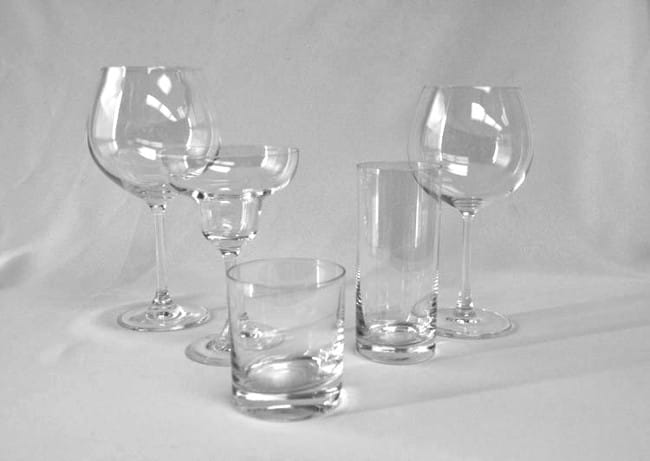 Our new line of Victoria Crystal is available in a wider selection of glassware than we've ever previously stocked. The following crystal is lead free, dishwasher safe for easy use and cleaning in a high-volume commercial environment featuring smooth polished rims, pulled stems for comfort and machine made for quality and consistency. The entire line includes the following glasses (in the picture from left to right):
28oz Crystal Wine Glass
9oz Crystal Margarita Glass
10oz Crystal Old Fashioned Glass
13oz Crystal Highball Glass
23oz Crystal Wine Glass
Along with introducing a new line of crystal, we also added a 14oz Beer/water glass to the Serenity Crystal line.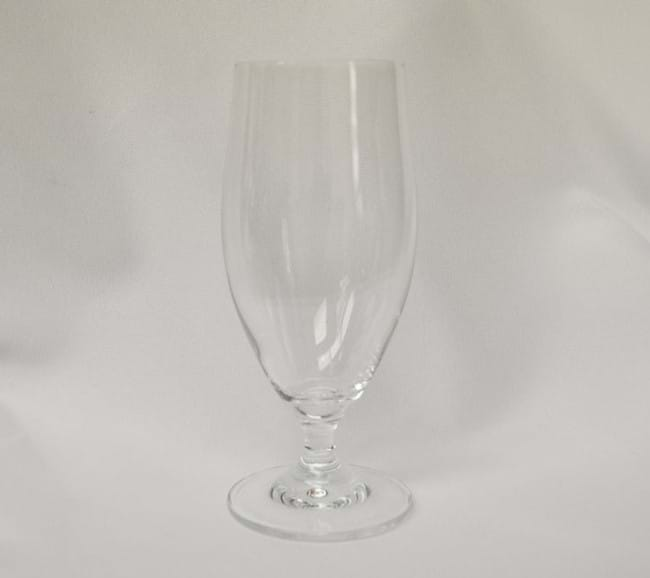 We've also added a 14oz wine glass to the Eclisse Glassware line.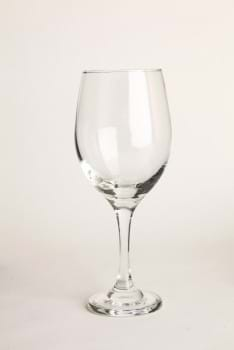 If you're interested in receiving pricing or a quote on any of the new or existing open stock glassware: