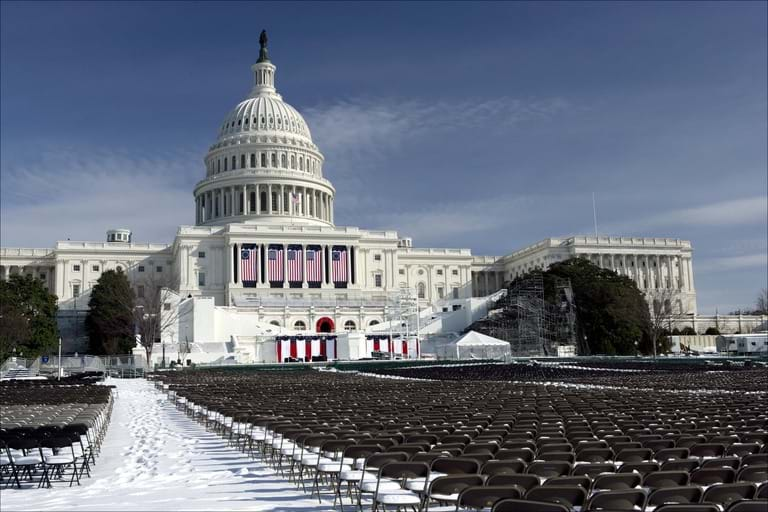 The impending United States Government Shutdown has far reaching impact on tourism, first time home buyers seeking government backed mortgages and IRS taxpayer services to name a few. What most may neglect to see is the effect the shutdown will have on events such as political fundraisers.
While I wish I had better news on this issue, this unfortunately is not a pleasant post to write. With the government shutdown, fundraising events put on by both the Democratic and Republican parties will come to a standstill.
So what does this mean to caterers, party rental companies and event venues such as hotels, golf courses and banquet halls?
Politico, a publication focused on tough, fair and fun coverage of politics and government, interviewed a Democratic fundraiser that stated "The caterers are still going to charge for food and possibly labor – some could charge 100 percent of estimate if you cancel less than 72 hours. They have already ordered the food by now and in a union shop the staff has likely been scheduled so depending on the cancellation policy they likely will get paid". The same should ring true with event venues, and party rental companies – assuming they have contingency plans built into their contracts such as cancellation policies and non-refundable deposits.
To read more on Politico regarding their thoughts on the impact of the government shutdown on events, click here.
Like what you've read? Sign up for our email list to get timely information on new products in stock, events we're attending and inventory replenishment.