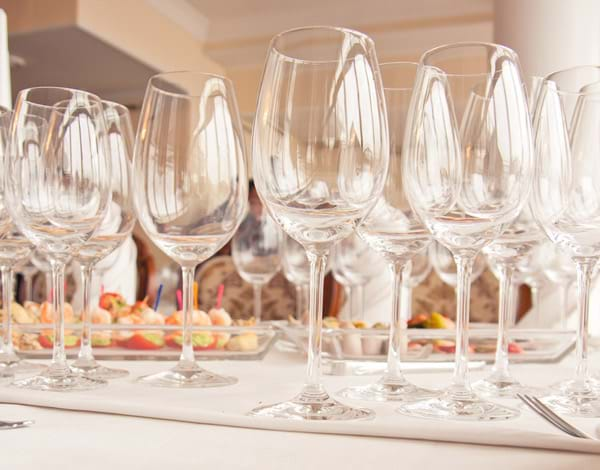 Since we rolled out volume discounts for event chairs and banquet tables, our customer base seems to be satisfied with the ability to order larger quantities and receive discounts based on their purchase volume.
So we've been listening to our customer's and reviewing their feedback and one of the things that we seemed to get asked the most was "if I buy more of your Copa 10oz stemmed water glass can I get a discount?" or "if I buy 100 Serenity 12oz Crystal Wine Glasses can I get a discount?" At the time we weren't at liberty to say yes.
But that has changed. Tuesday, we rolled out volume discount pricing for event tablecloths and now I'm pleased to announce we now have volume pricing for all of our crystal glasses and glassware.
Prices go down based on the number of glasses you choose to purchase.