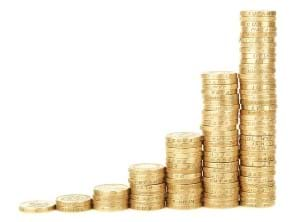 Technomic released new research on the hottest appetizer menu trend flavours hitting the Canadian market. Canadian Restaurant & Foodservice News featured this research in its July/August 2014 issue. You should definitely check this issue out as Lizzy Freier, Menu Analysis Editor explains the food flavour trends in more detail along with showcasing restaurants across Canada already utilizing the flavours. Most prominently, the article focused on the 10 hottest appetizer flavours that are being capitalized on in menus across the country. Below we've rounded up 5 of the 10 appetizer flavours that are on trend and provided suggestions on how this flavour can be incorporated into your menu.
Appetizer Menu Trend #1: Sage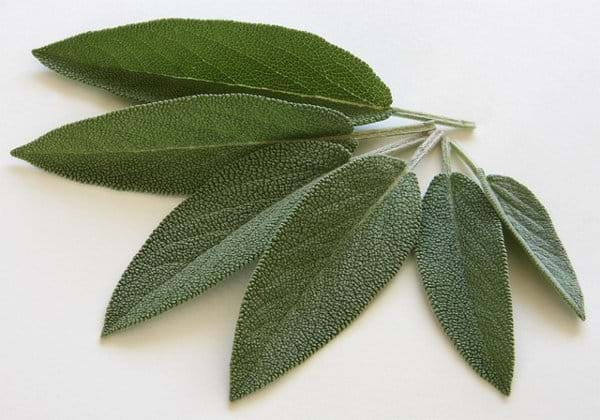 Sage is a fantastic herb best known for balancing meat dishes. It was the fastest growing flavour based on Technomic's research. Consider using this herb in a starter red potato salad with caramelized onions.
Appetizer Menu Trend #2: Peanut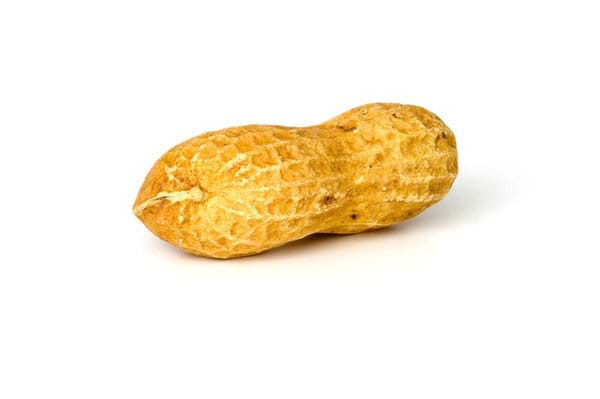 Peanut is frequently used in Asian cuisine in particular. You could consider jumping on the lettuce wrap bandwagon and pairing your delicacy with a peanut sauce as an appetizer. You could also feature a sweet potato fritter with peanut dipping sauce as a limited time offer to capitalize on this trend.
Appetizer Menu Trend #3: Maple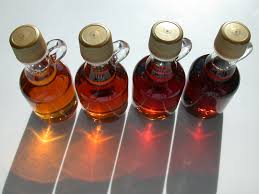 Maple flavour is not a surprising addition to the hottest trends. Maple Syrup in particular has become a hip trend with the entrance of boutique syrup retailers. Maple pairs well with spicy sauces or with salted items to make a juxtaposition of sweet/salty flavour. You could offer a twist on the traditional Caesar salad with maple salted bacon bits to liven up the plate. You might also consider featuring a Maple Corn & Butternut Squash soup starting September 1st.
Appetizer Menu Trend #4: Pistachio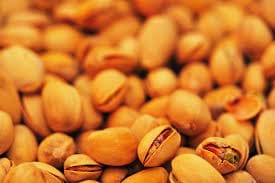 Pistachio is most traditionally used for baklava and pistachio ice cream. They generally are known for their rich and nutty taste that works well alone or combined with other flavours. To take advantage of this menu trend, what about pairing salmon puffs with a pistachio basil butter? Alternatively you could offer pistachio-goat cheese bites as a starter option.
Appetizer Menu Trend #5: Lime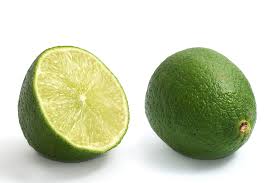 Lime is a citrus flavour most traditionally associated with Mexican foods and pie. If your restaurant theme supports it you could create an appetizer of cilantro lime chicken tacos with a slaw on top. Tacos are a big hit these days. You could go a totally different route and offer a salad with ginger-lime dressing.
Hopefully these 5 appetizer flavour trends will pique your interest and you can use the flavours to your advantage.
If you're interested in receiving information on any new porcelain restaurant products we add, join our mailing list.