Party Rental Companies and Banquet Halls often buy more than one colour of fabric chiavari chair cushion so that their customers have different options for their events. What is so great about chiavari chair cushions is the ability for companies to take them off the foam cushion and clean the exterior cover. We've heard from some customers that while taking off the cover can be easy, putting the cover back on the cushion is a whole other story. Here's how to put on a chiavari chair cushion cover after washing/cleaning it.
1. Take foam cushion out of the fabric chiavari cushion cover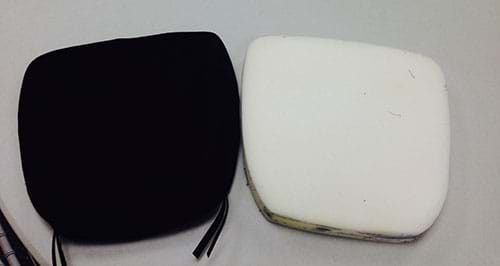 2. Put fabric chiavari chair cushion covers in the washing machine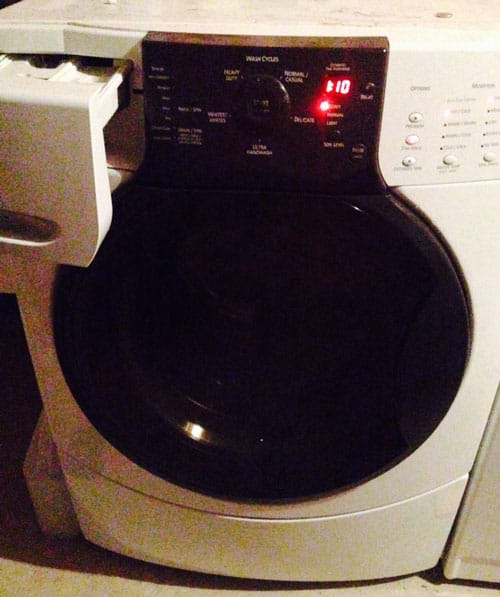 3. Wrap foam cushion in plastic wrap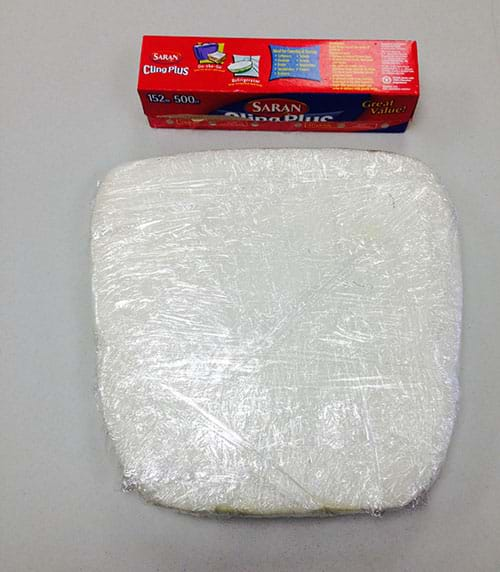 4. Put Chiavari Chair Cushion cover in the dryer
5. Insert foam cushion into dry chiavari chair cushion cover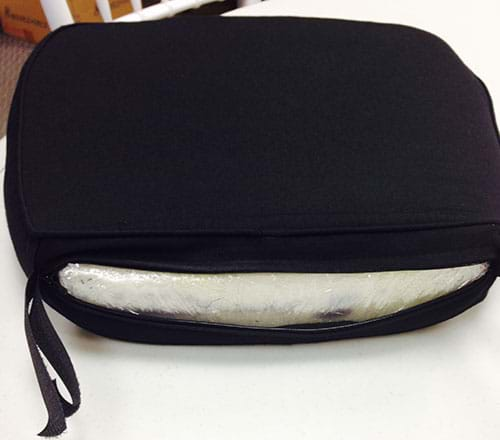 Where the plastic wrap really shines is after the cushion is in the cover. It is much, much easier to adjust the cover so that the seams and sides line up where they're supposed to than on a plain foam cushion. The foam grabs the fabric too much without the aid of the plastic wrap.