For those unfamiliar with melamine, this type of material is perfect for banquet halls, hotels, caterers and restaurants looking to serve family style or food buffet service. Because porcelain breakage or chipping can become such a costly problem, melamine can be the perfect solution to this issue. One of the issues that causes the hospitality market often turns their nose up on melamine serving trays is the fact it often looks too plastic. We've solved that problem by meticulously picking our melamine supplier who manufactures melamine serving trays that are almost identical in look to porcelain.
To date, we've stocked melamine serveware in larger sizes such the 20" square melamine platter. Now available, and new to our inventory is 3 new melamine pieces.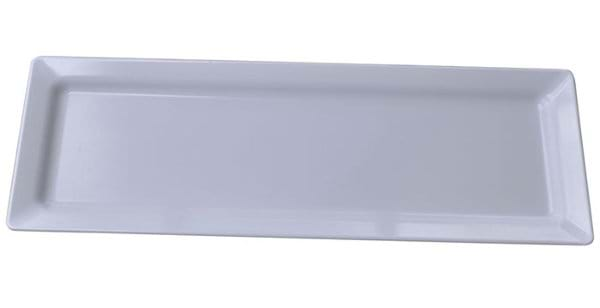 Sku: M0970 Weight: 2.94lbs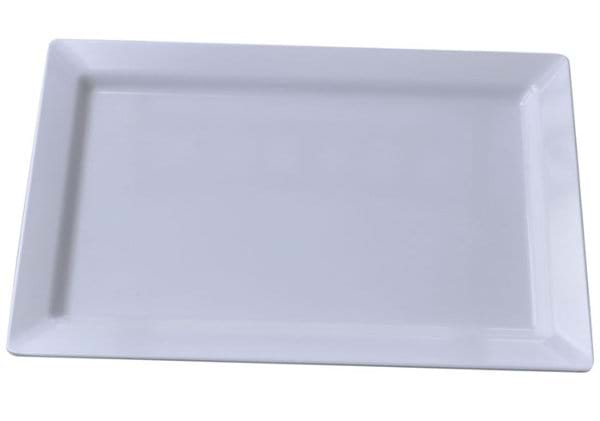 Sku: M0965 Weight: 1.80lbs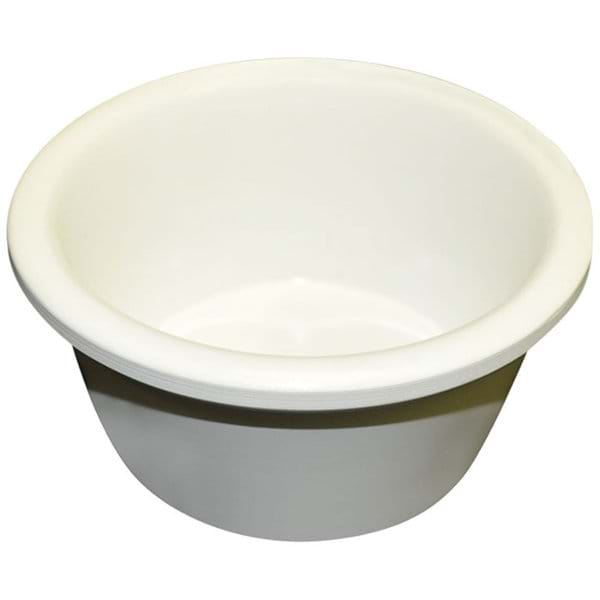 Sku: M1125 Weight: .1lbs
All these pieces are durable and break resistant, commercial dishwasher safe and lightweight.
If you're interested in a quote including shipping: