November has flown by at National Event Supply. We've spent the month talking about how to buy durable dishes for restaurants, showcased a podcast on how to transform your restaurant by focusing on catering, attended the NGCOA Canada Golf Business Show in Victoria and talked about the 2 crucial items to purchase if you're planning to start a party rental business. We also got the first s.n.o.w. of the season – hopefully the last (I wish)!
More and more franchises are looking to the shifting demographics to dictate their evolving menus. Financial Post showcased how iconic franchises such as Subway are looking to Millennials to influence their menus. With winning market share in a flat market a must to survive, check out this article to learn more about the second largest cohort in Canada and how targeting them can help your restaurant stay ahead of the curve.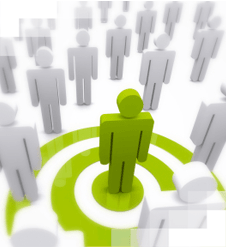 Special Events Magazine is renowned for their research findings relating to the Party Rental and Event Rental industry. In this year's annual Special Events forecast, they revealed that 55% of respondents expect the party and event rental industry to have a better year in 2014. To read the entire article including the rest of the findings, click here.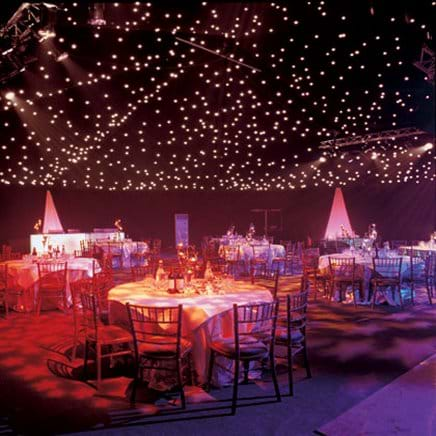 Golf Business magazine interviews four golf course owners who reflect on the best capital investments they've ever made. The different examples of discretionary expenditures and why they chose to do it are showcased in this interesting article.
Catersource magazine asked caterers some of the amazing finds they've uncovered that have made a real difference in how they operate, their success, and what they can offer clients. To learn what these caterers have discovered and decided to share with the industry, check out the article here. Perhaps you'll get a burst of innovation from them!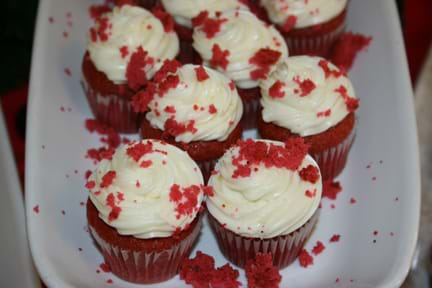 Hotelier magazine put out their Annual Hospitality Market report to guide hotels and other accommodation businesses with predictions and a focus on strategy and price. With the landscape increasingly becoming more competitive, this must-read report talks about the strategies in service and price to guide hotels into a winning market share. Check out this article to read more.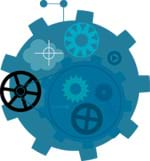 I hope you found November's favourite finds interesting and got nuggets of information out of the articles. Tune in next month for the last round up of the year.
If you're interesting in finding out more information about new products, sales and company information join our mailing list here.