For those of our readers in Canada, Happy belated Canada day! Hope you enjoyed some rest with your friends and family while celebrating a wonderful nation. For our American neighbours, Happy Independence Day! Make sure you take some time to celebrate the stars and stripes and count all the ways you're grateful for your fantastic land of dreams. This month has brought some pretty atrocious weather to the entire North American continent. Arizona is currently fighting a deadly wildfire that has already claimed the life of 19 firefighters. To help out in any way, you can check out this article on ways to donate. Calgary, Alberta is currently cleaning up and rebuilding from the flood that left the city and surrounding areas covered in water. To express your support, you can check out this article on ways to donate. In terms of news though, this month has been chalk full of new trends and more positive tactics to use in your everyday life.
Fairmont Hotels & Resorts, with more than 65 luxury properties around the globe has released its take on the cocktail trends for the remainder of 2013. Having bars that have created some of the most famous cocktails (the Mai Tai and White Lady to name a couple), Fairmont steps behind the bar to give us their take of what they're seeing as cocktail trends. Check out this article for some hints on the top trends to tempt taste buds. And if you need some crystal for your cocktails, check out our Serenity Crystal Stemware.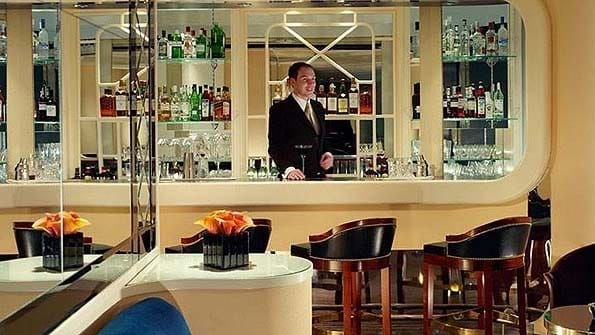 Go behind the scenes in the world's best restaurant, El Cellar de Can Roca. This video—just over 5 minutes—is worth the look. Apparently the smoke-in-blown-sugar ball that's part of dessert is out of this world.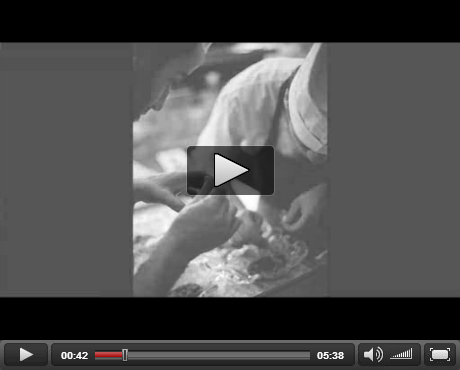 Get that social media is the future but not getting the internal buy in? Check out this article from Exhibitor Magazine about how to overcome internal resistance to social media marketing. With Twitter's active user base generating 90 million tweets (and climbing) a day, it's in your best interests to lead the pack with social media marketing that has endless possibilities and limited cost.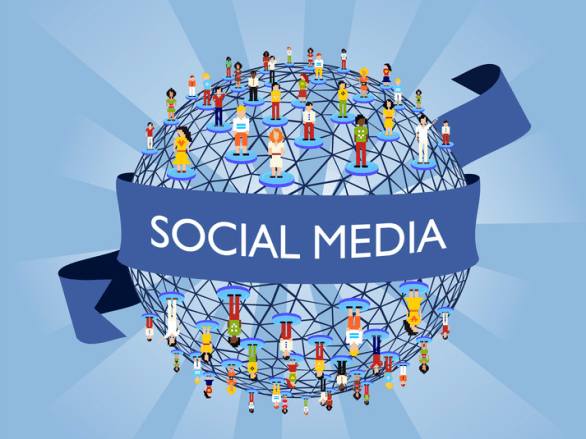 As we start summer, we hope that you're having a great wedding season and we hope to see you back here same time, same place for next month's post! If your inventory gets scarce, make sure you contact National Event Supply for a quote.