Hope everyone's July went well - we're back with our monthly round up of the best articles and blogs in the event planning, party rental and catering industry. There were so many good reads this month it was hard to choose just a handful! Here at NES, we've been testing the durability of our wood folding tables and plastic folding tables to see how they hold up against the elements. If you're interested in seeing the results, check out the current winner of the folding table durability test.
Many dream of having events outdoors during the warmer weather - but sometimes the anxiety associated with lack of control of the weather can deter those from actually making a go of it. While you can take the route of a more controlled indoor event, adding control to outdoor events is possible. Check out this article in Special Events Magazine on tips to ensure you select a caterer experienced with the outdoors.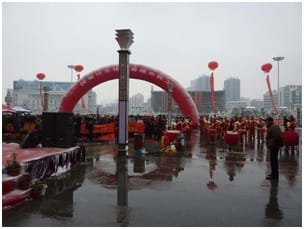 The Food Channel has released its 2013 Trends Forecast. With tea, agave, "smokin' hot" meats and traditionally seasonal foods being stretched year round, 2013 is a cornucopia of variety sure to not disappoint the adventurous of caterers, chefs and clients. Here's a look at what Canadian Special Events sees happening in the world of food for 2013.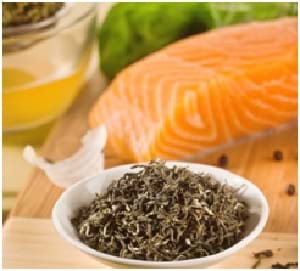 Struggling to find the perfect venue to satisfy your client's every dream? Event Solutions posted an amazing article on a unique type of venue that can hold an intimate or expansive event and is sure to impress even the most cynical of guest. Head over to Event Solutions to hit your next event "Out of the Park".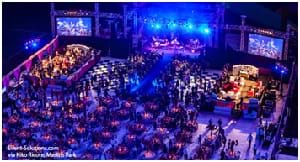 Over at Restaurant Central, the NPD Group, who sources consumer data to identify trends in the Canadian foodservice industry wrote an article to help better understand the foodservice industry marketplace. Are Canadians eating out more or less often? If they are, where are they eating out, and when during the day are they eating out more, or less, often? "Read this article" to gain a fuller perspective on what's happening in the Canadian marketplace.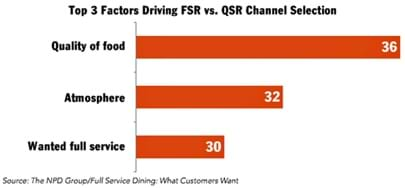 If you come across an article that you think should make next month's round up, be sure to shoot us an email and let us know at info@nationaleventsupply.com. In the meantime, should you have any folding table, folding chair, chiavari chair, pocelain dinnerware or crystal glassware needs, request a quote here.