We're back with another jam packed post of interesting articles sure to spark your business into a busy fall event season. To showcase what National Event Supply has been up to and in preparation for any permanent or temporary classroom setting, we featured our wood folding training tables and plastic folding training in a Back to School training table blog post. We also posted about the Top 5 Restaurant Dinnerware Manufacturers, their differentiators and what makes them leaders in the restaurant dinnerware supply industry. Around the blogosphere, fall trends have been making their way onto the scene.
Event planners can struggle with finding the perfect centerpiece to top off the event. There's only so many times flowers, candles and vases can be used. Next time you're struggling for ideas, why not call on your catering contacts for a dose of something unique? Check out Special Events Magazine's inspirational photo gallery of salad centerpieces, edible herbs and dessert courses sure to spark a whole new variety of event plans.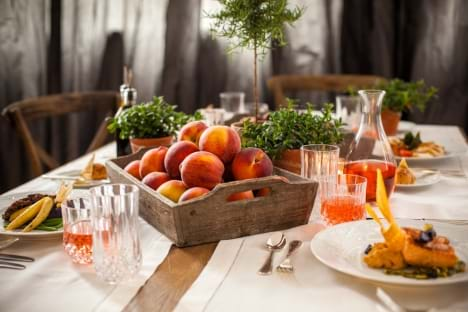 In the restaurant business, success can be a far-fetched goal. With lots of moving parts in a restaurant, it's hard to pinpoint what to focus on to ensure your restaurant's success. Restaurantcentral.ca put together a fantastic article on the top 20 factors for success in the restaurant business including but not limited to location, quality food, and flawless execution. Check out the rest of the article for additional ways to succeed in the foodservice industry.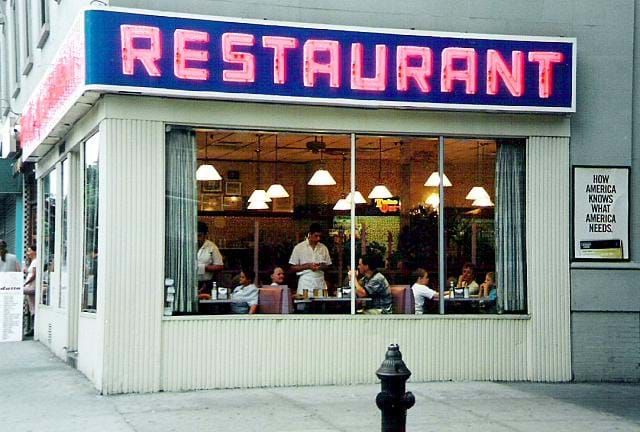 With school already started, it seems like we're on the slippery slope downhill. Before we know it, Christmas will have come and gone and that means everyone's favourite trade show, The Rental Show will be upon us. To help with everyone's planning, Rental Pulse put together Orlando attractions to plan now for your February trip. Perhaps a team building event is in store before you hit the show floor.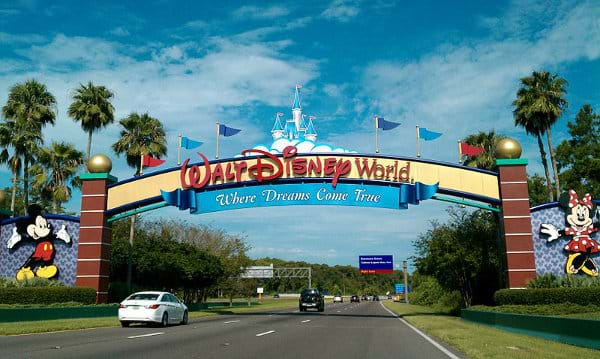 Big charity benefit galas can bring out the brightest and best in fall decor trends. BizBash has pulled together what to expect for this fall's upcoming season of big-name fundraisers and what's in store in decor, entertainment and more. Check out this article on the trends in technology-driven events, Latin American flavour and more.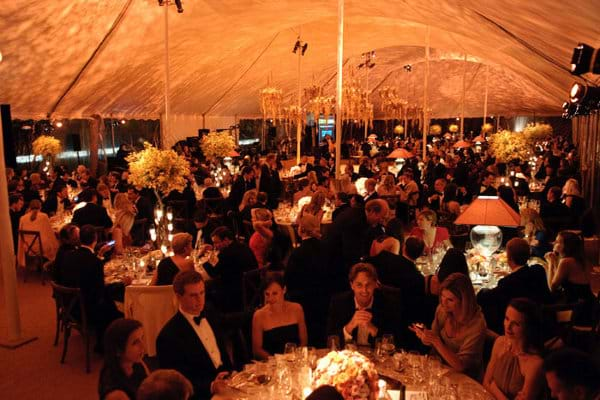 That's it for the last favourite finds of Summer 2013. We hope you'll check back here to see what we loved when we saw it this month! And if you need anything for you fall events, why not contact National Event Supply for a quote?