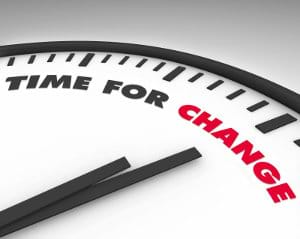 Most people are resistant to change. But with change comes opportunities of growth and improvements. In January of this year, we took the big leap from a traditional brick and mortar store with a website, to an ecommerce model to embrace the changing business environment. In our personal lives, shopping online has become a natural way of life, so why not in business? Being new to the ecommerce world we had some hiccups as with any website launch and it quickly became clear that if we wanted to make our customer service even better, we needed a better website platform.
We wanted a platform that enabled us to overcome issues such as being able to differentiate which warehouse each product was located. We wanted to improve usability of the site, change the way pricing and products were displayed, and enable a true differentiation between residential shipping charges and commercial shipping charges so our customers were able to take advantage of lower commercial shipping rates. Really what it all boiled down to was wanting to make the customer experience better.
I'm happy to say we're in the process of implementing a new website that we hope is easier to use. Our blog is going to be silent until we get up the new site – so I hope you bear with us in our transition. I wanted to use this post as a way of keep you in the loop so you weren't in the dark. And when we've unveiled our new look, I hope you'll take the time to let us know what you like or dislike about the site and how we can improve the experience further. Stay tuned for National Event Supply's new look.