Blogging is an awesome way to learn new information about your industry. It generally provides short, relevant and (sometimes) entertaining articles that can be easily consumed when you have the time. We've learned so much from other blogs in terms of the statistics and other research about the foodservice industry simply by following blogs of interest.
Because we've learned so much, we wanted to pass on the favour by compiling some of the best blogs to follow on the restaurant industry.
So without further ado here's our list of our favourite food and foodservice bloggers! (Note these aren't in any particular order)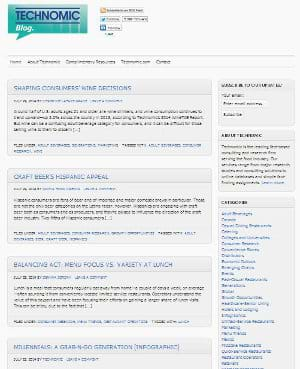 Some awesome recent posts: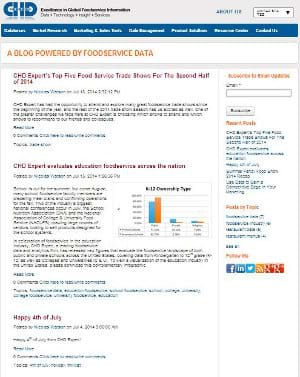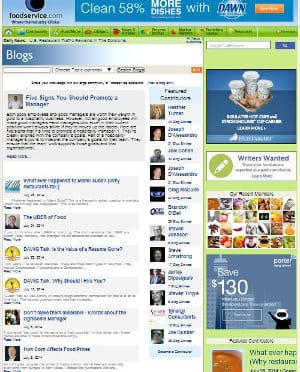 Some awesome recent posts: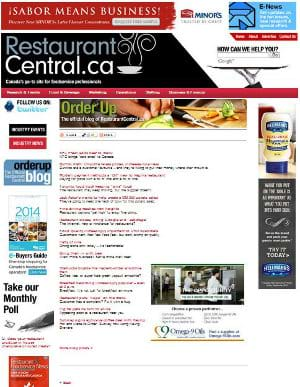 Some awesome recent posts: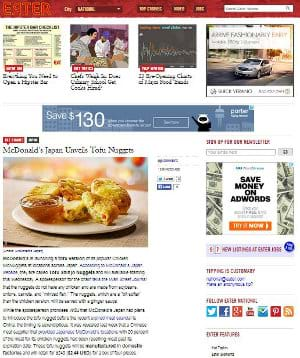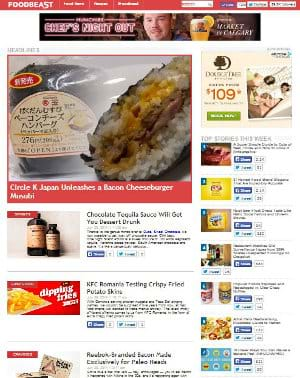 There are (we're sure!) many other awesome food and foodservice bloggers out there – share them with us in the comments or tweet us on Twitter with your top picks!