Can these short snippets of foodservice and restaurant operations wisdom make you think differently about your work?
This is our 2014 collection of the best of the best quotes we have uncovered so far. Some quotes touch on restaurant growth and food costs, others talk about working relationships and nutrition. We've also included a timeless quote from Julia Child. There's a little bit of entertainment and inspirational thoughts in here for everyone. Enjoy!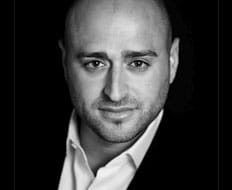 Alan Philips, Vice President of food and beverage for Morgans Hotel Group
"As you ponder the decision to expand your business, you will inevitably come to what I call "the expansion dilemma," and one of my favorite stories sums this dilemma up perfectly. There was once a big executive who went on vacation to an island. He was on the beach and saw a small shack where the local fisherman and his family were eating lunch. The fisherman invited the executive to join them. When the executive tried the fish, he was amazed. It was the best fish he had ever eaten. He told the fisherman that he should sell the fish. The fisherman asked how to do that, and the executive explained that first he should get a bunch of boats and start selling to the other islands, and then, after a while, build a factory and start shipping all over the world.
"And then what?" the fisherman asked.
The executive said, "Then you can sell your business and do whatever you want all day."
And the fisherman replied, "I already do that." Bottom line? Everyone has his or her own taste for life."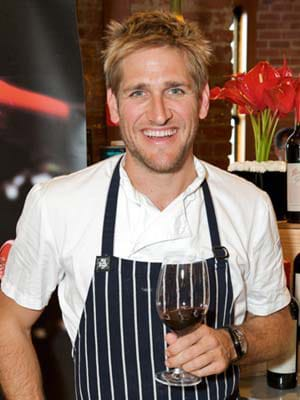 Curtis Stone, Celebrity Chef, Author & Television Personality
"I've recently opened my dream restaurant, Maude, in Beverly Hills, with a market-driven, prix-fixe menu that changes monthly with the seasons. One of my chefs, Brandon Difiglio, and I developed the Duck Duck Goose ravioli dish together for Maude's very first menu, and it has become somewhat of a signature dish.
I think the relationship you have with the people you work with and how you can develop dishes together and push each other that bit further is really interesting. Brandon and I worked really closely on this dish and bounced ideas off each other, then tested and retested it until we came up with the perfect combination of duck egg, smoked goose fat, and, of course, freshly made ravioli."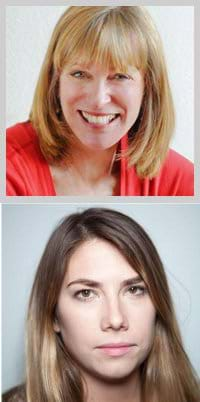 FirstWeFeast's Columnist Julia Sweeney & Elizabeth Somer, MA, RD, Author
"Why does sugar make us feel giddy and terrible? If we want to feel better, are carbs our friend or foe? Should we mainline bananas because they're serotonin-rich? Ultimately, how does what we eat really impact our happiness? To supplement our own research, we spoke to an expert on the matter, Elizabeth Somer, MA, RD, who has written several books on the subject, including Food & Mood and Eat Your Way to Happiness. Somer confirmed the little knowledge we already knew to be true: What we're putting into our bodies has a profound, holistic impact on our emotions. "There has been a growing body of evidence, both animal studies and human studies, to support that we really are what we eat, physically and mentally," she said. "And, that makes sense considering that the only place where the brain gets its building blocks is from the diet."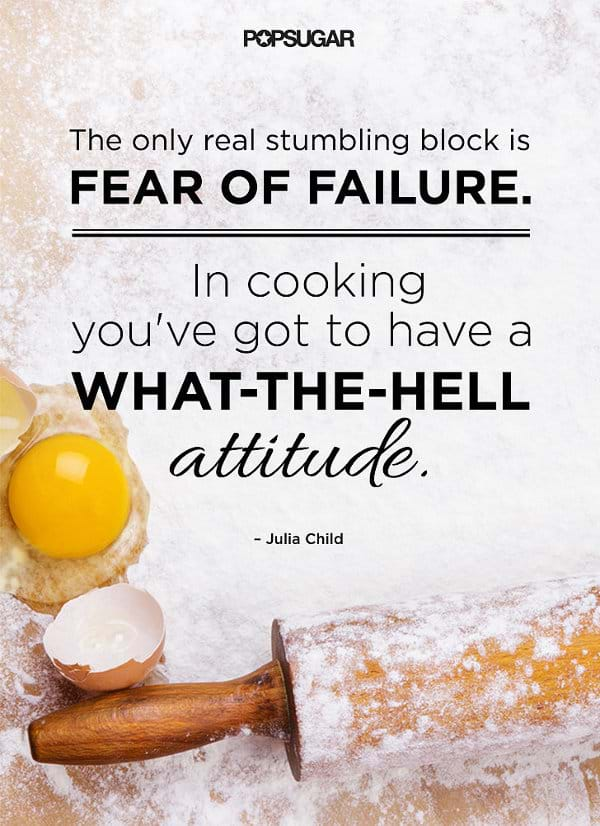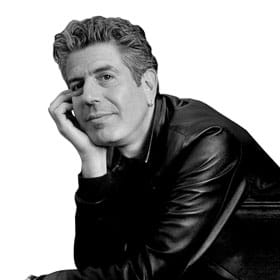 Anthony Bourdain, From Parts Unknown
On caipirinhas: "What's magical about this cocktail is the first taste, it's like I don't know, man, it's a little too something. Then like that second sip, it's like oh, that's kind of good. Then the third sip, it's where are my pants."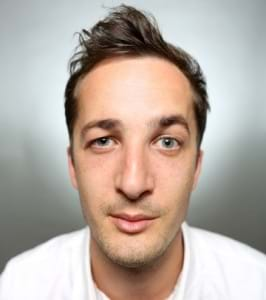 Grant van Gameren, Chef/Owner, Bar Isabel with Commentary from Ian Harrison, Eater Montreal
On Vacay.ca's Top 50 Canadian restaurants list controversy: "I thought it was a pretty solid top 50 list and we here at Isabel are pumped to be included. But I also think Au Pied de Cochon should be on any top list in Canada. It's an institution, and from my experiences, continues to make amazing food and evolve." Van Gameren went on to add that new establishments, unfairly, often trump older institutions and that "perhaps we have so many great restaurants in Canada that we [need] a top 100."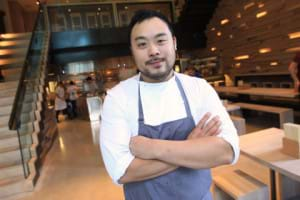 David Chang, Chef and Entrepreneur
On his belief Toronto has a brilliant future as a culinary destination: "It's got a larger population than Chicago, but I don't think anyone would disagree that Chicago's got a better food scene. Why not Toronto? What's preventing Toronto from elevating to the next level? And elevating doesn't have to be fine dining or something. It's just finding its voice and being the best at that."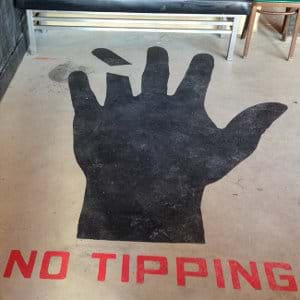 Bob Conway, owner of Packhouse
Explaining why he implemented a no tipping policy at his restaurant: "We wanted our servers to participate in our productivity by giving them reasonable compensation based on sales. It takes the whim of the customers out of it."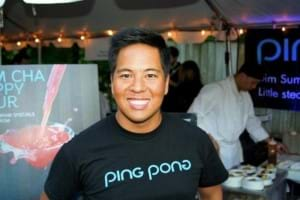 Myca Ferrer, sales and marketing manager, Ping Pong Dim Sum
How Restaurant Ping Pong uses tally sheets for customers to mark their order with mini-surveys to market to educated urbanite foodies: "People can check off if they're in a rush; if they're celebrating something; if they want a little bit of privacy; if they're thirsty, to keep the drinks coming," Ferrer says. This questionnaire helps wait staff gauge what kind of experience the guest is looking for and guarantee services that will meet these needs.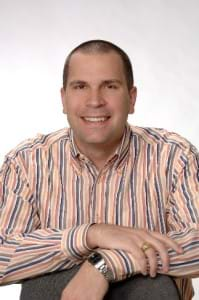 David Scott Peters, founder of TheRestaurantExpert.com
On questions to ask vendors to control food costs: "If I promise to buy this many tons of this product, can you give me a better price?" and "Do you have a similar product of the same quality that I can purchase for a cheaper price?" In vendor negotiations, it's important that operators do not risk quality.
Do you have any favourite motivational or inspirational quotes that weren't on the list? Let us know in the comments.
If you're interested in signing up for our mailing list to receive information on restaurant supply promotions and new product launches, click here.