We had a potential customer pose a great question last week regarding aluminum Chiavari chairs and how they compare to resin Chiavari chairs in terms of scratching.
Any banquet hall, event venue, hotel or Rental Company, unfortunately, has to deal with scratches as a consequence of using event chairs. Knowing what the scratches will look like on the Chiavari chair you end up going with gives you the ability to plan what to do when scratches do occur.
Here's how scratches appear on Aluminum Chiavari Chairs: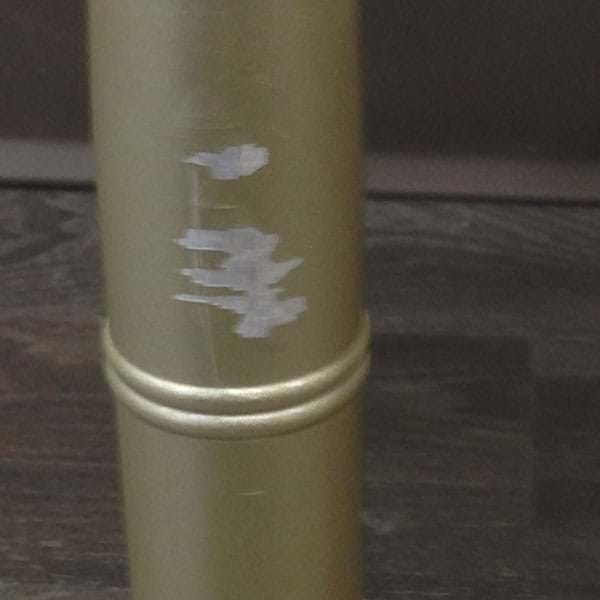 Aluminum Chiavari Chairs, when scratched, will show the silver metal underneath. If you have Silver Aluminum Chiavari Chairs this won't make a huge difference as the colours will be similar, however, black, mahogany, gold, and white will all show scratches easily.
Here's how scratches appear on our Resin Chiavari Chairs: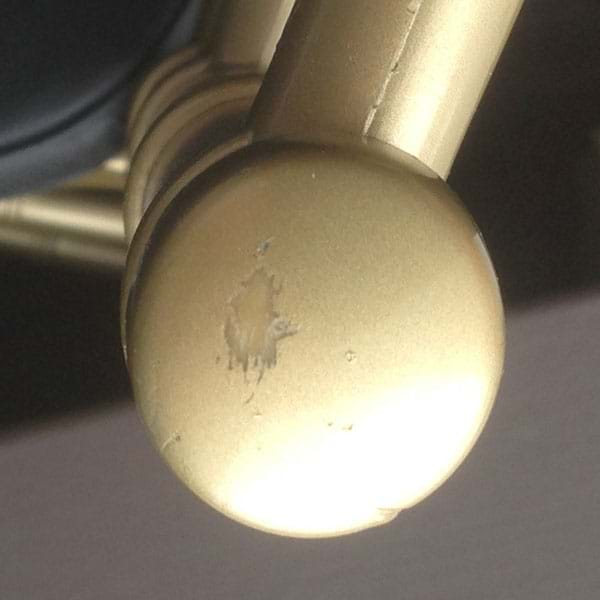 Our resin Chiavari chairs have a similar colour resin underneath the exterior paint and gloss finish. If a scratch occurs, the scratch will minimally show. I specify our Chiavari chairs, particularly as we know there is other resin Chiavari chairs on the market that have a white resin core with exterior paint in black, gold, silver, or mahogany and a gloss finish. This is to bring the cost of the chair down as white resin is cheaper to produce than a coloured resin that better hides a scratch.
If you'd like to read additional information on Chiavari chairs, feel free to check out our definitive party rental guide to Chiavari chairs which addresses information such as wood vs resin Chiavari chairs, a more comprehensive aluminum vs resin Chiavari chair write up, how much weight can a Chiavari hold, the different resin Chiavari's on the market and so on.