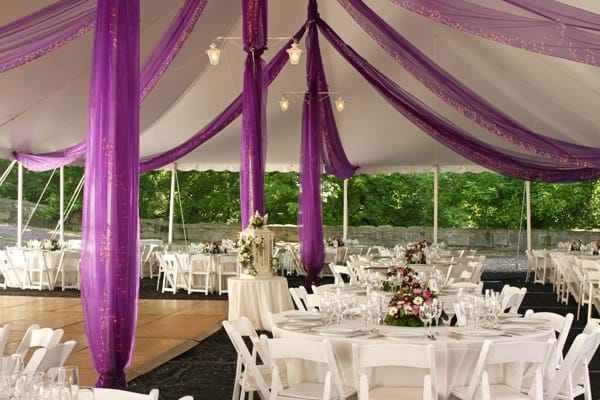 Generating publicity is not an easy job for a small business owner. It can be daunting and time consuming and often times it's hard to know where to even begin.
In my daily article feed, I came across a great opportunity for party rental companies that also rent tents.
InTents Magazine is holding a contest to find the perfect photo for the cover of their 2017 InTents Buyer's Guide. This opportunity is perfect to showcase your best work to the entire party rental and special events industry. It also is a great way to gain much needed social proof that you have a quality company that any customer would be privileged to work with. If you're picked for the cover, this should definitely go on your news and awards wall!
Head on over to Intents Magazine to read the guidelines and get your pictures in by December 5th.