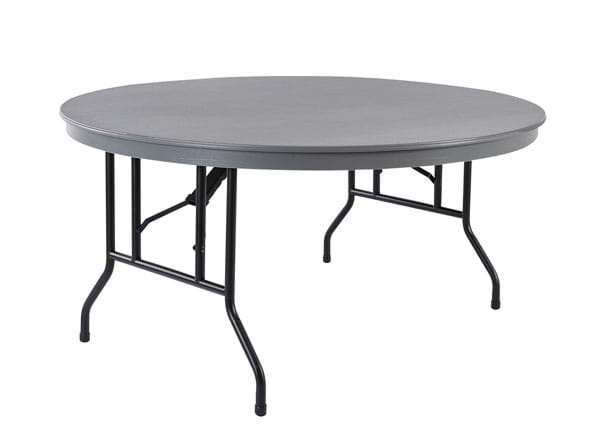 Introducing the gold standard for folding tables – considered the strongest, most durable tables on the market: the ABS Folding Table.
These tables are definition of durability because they're used most in high-use/high-turnover establishments. The ABS plastic is very structurally sturdy which gives the table the ability to stand up well to external impacts.
I'm pleased to announce we have a number of sizes of ABS Folding Tables available now in our Mississauga and Vancouver warehouses.
Sizes available:
Additional product features include:
Tables made of highly durable ABS plastic which is very structurally sturdy with the ability to stand up well to external impacts
Easy to set up and take down
¾" table edge (fits most wood table skirting clips)
Table legs fold for easy storage and handling
Corners designed to absorb and withstand a drop of 1ft without structural damage to the table or corner
16 gauge square steel fame
PVC edging
Gravity lock folding legs
Paper honeycomb core
Comes in Grey only
These tables come with a 5 year material and manufacturing defect warranty.
We're excited to offer these durable, easy to clean ABS Folding Tables that will provide our customers with years of reliable service.
If you're interested in a quote including shipping: