As many of you know we've been expanding our event linen stock for over a year now. We brought in Spun Polyester, and added chair covers in polyester, spandex, and spandex ruched. We have also been adding to the different colours we offer – specifically in the most popular size spandex cocktail tablecover – the 30 inch.
I'm pleased to announce we've added 3 new colours to our current 11 colour offerings in 30 inch spandex cocktail table covers.
Baby Pink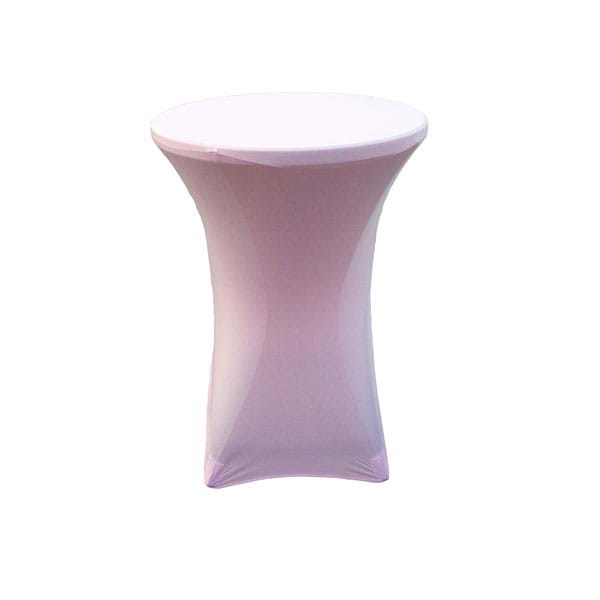 Silver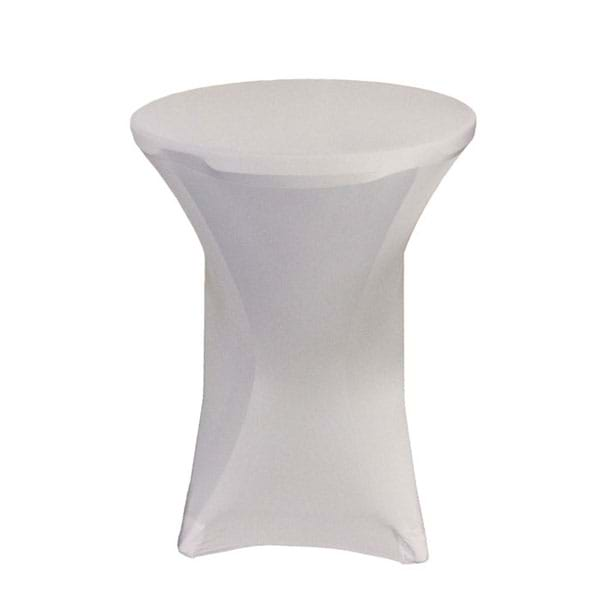 Chocolate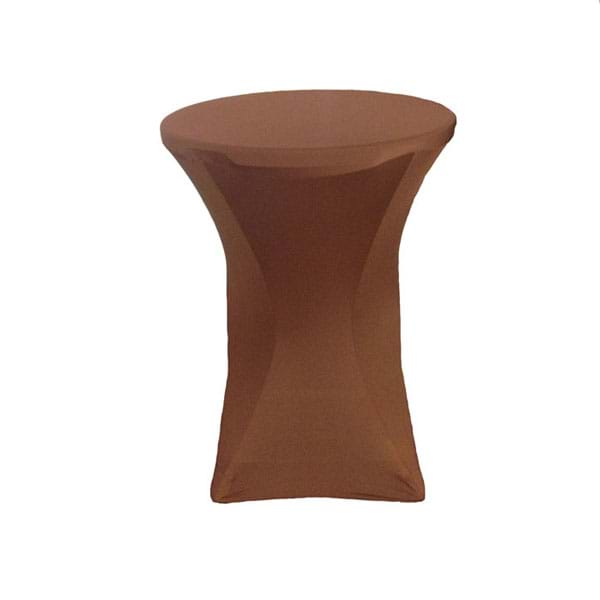 They are made of 190 gsm spandex and feature reinforced feet to avoid any tearing or ripping occurring. Pricing starts at $23.50 for 1-29, $22.90 for 30 – 49, $22.29 for 50-99 and $21.69 for 100+.