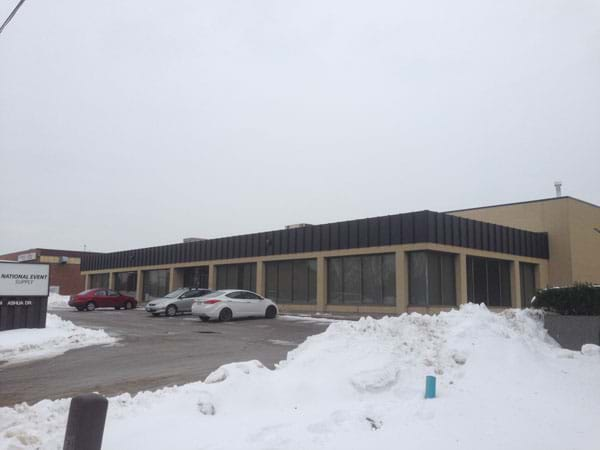 Hope everyone had a wonderful holiday season and a safe New Year's Eve! Since December 1st we have been busy moving our Mississauga warehouse location. All employees pitched in throughout the month to ensure we were up and running in the new location on Monday December 19th in the new Mississauga Ontario Headquarters.
Since our move took place over the holiday season and email / mail / website communications happened around the same time, I thought it best to also include on our blog that we have now moved to our new location. I'm sure some of the communications fell through the cracks with some people what with all the vacations enjoyed during this time of year.
You can find us at:
3544 Nashua Drive
Mississauga, ON
L4V 1L2
Our phone number, toll free number and fax number have remained the same.
Here are directions from the major routes to our new location.
We hope to see you at our new warehouse sometime in the near future!